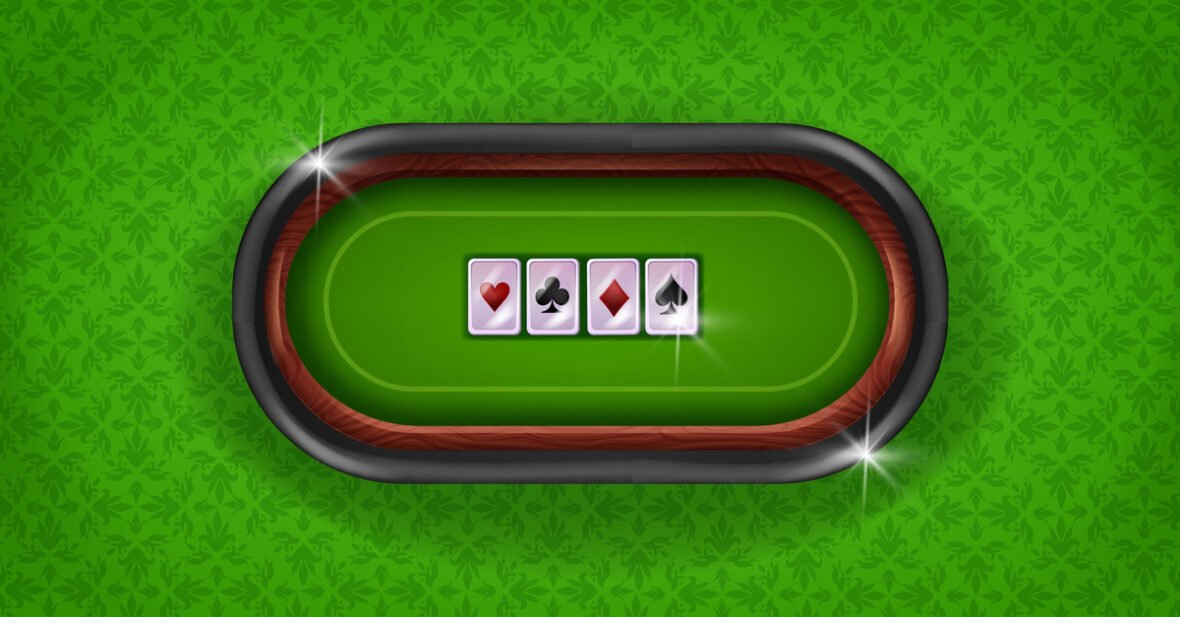 Pineapple Poker – Poker Game to Win Huge Money in Australia

Oliver Moore
/ 7 April 2022
Pineapple Poker – Become a Winner of a Juicy Game in Australia
Plenty of Australian gamblers enjoy different types of poker because they can master their gaming skills there and influence the result. For those who want to test something special, Pineapple poker Australia will become the right choice.
Special features of this game create a fresh "juicy" ambiance. A land-based alternative of Pineapple poker was a part of small events in Europe, America, and Australia. It is more of a private game and online versions tried to recreate the same atmosphere.
Best Online Casinos to Play Poker in Australia 2022
Name
Welcome Bonus
Details
Why Play Pineapple
Most gamers got used to common poker variants like Texas Hold'em or Omaha. Pineapple poker can become an interesting opportunity for both beginners and pros in Australia to test their skills and luck on the new level.
Pineapple is a variant that reminds Texas Hold'em. Thus, players with poker experience can try their skills and knowledge in order to come up with new winning strategies. In Pineapple poker Australia, they can master and broaden their skill. Beginners, in their turn, also benefit from the game gaining common and special competencies and relishing the especial private atmosphere.
It's not hard to confuse Pineapple poker with Chinese poker Pineapple but they vastly differ from each other. Pineapple Open Face Chinese poker online places cards in three rows to come up with a 13-card hand that consists of three smaller hands. Another difference is that Chinese poker Pineapple doesn't involve bets and only 2-3 gamers can participate in the round. While Pineapple Open Face Chinese poker online is also worth your attention, Australia prefers to enjoy exciting poker rules with Pineapple poker.
Pineapple Poker Rules
Winning is the main objective of any game. Pineapple poker rules define winning as obtaining the highest 5-card hand among all opponents at the end of all rounds or making other participants fold during the round to remain alone.
The game uses a standard 52-card deck and can host from 3 to 8 participants. Pineapple applies the common ranking system for card hands as most card games do. Being similar to Texas Hold'em, Pineapple poker also allows its participants the same set of moves:
call – you match the stake of the participant before you;
raise – you match and then increase the stake of the participant before you;
fold – you skip betting and give up your cards with the stake that you've already made.
The main feature of Pineapple poker is that you obtain three cards revealed only to you at the beginning instead of two like gamblers got used to in Texas Hold'em. This characteristic influences the development and tactics of the game. Thus, you should pay attention to learning how to play Pineapple poker and practicing it.
Pineapple Poker Gameplay
It is easy to remember how to play Pineapple poker online. Finding a reputable trustworthy online platform is definitely the first step. There are plenty of such casinos that feature Pineapple poker Australia and you can proceed with simple registration and benefit from free bonuses.
The game starts with assigning a dealer button usually to a random participant. Two participants next to the dealer gamer clockwise must lay the small and big blinds. These are mandatory stakes to start the game.
Pineapple poker rules define the following gaming rounds:
pre-flop – all participants obtain their three cards revealed only to them, cast one, and then proceed with betting moves starting from the participant that follows the one with big bling;
flop – the middle of the virtual table gets three revealed cards of common use and all participants go with the betting round again;
turn – another common card gets to the middle and another round of bets happens;
river – the fifth common card makes it to the table and participants go for the final betting;
showdown – participants that didn't fold and remained in the game show their combos – any five cards out of seven available for the player can take part in the hand to win.
The strongest combo among compared ones determines the winner of Pineapple poker Australia. Upon winning, you collect the stakes pot and can participate in the next game again.
Besides the standard version, Pineapple poker has two other variants: Crazy Pineapple and Lazy Pineapple. They all differ in the timing when you cast aside one card:
in common Pineapple poker, you cast one card right upon receiving;
in Crazy Pineapple, you cast it upon the flop;
in Lazy Pineapple, you cast it only during the showdown.
All these variants can have their own interesting tactics and bring lots of fun.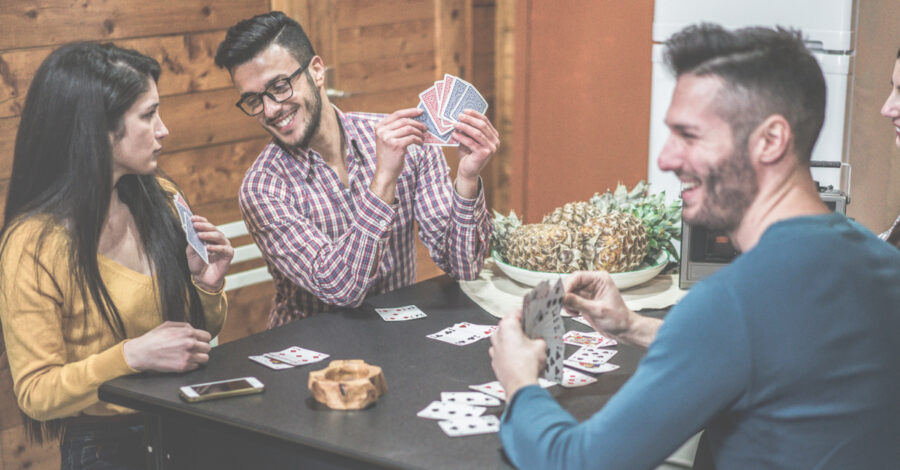 Pineapple Poker Strategies
The poker community has already come up with several good tactics and advice on how to play Pineapple poker. You can easily try them in your practice, pick those that work exactly for you, and adapt them to your own Pineapple poker gaming style:
aim at high pairs with starting cards;
aim at cards that have suit or rank connections for forming your hand;
define the actual strength of your hand and aim at the best and the second-best potential hands;
play fast and aggressively with a strong hand;
beware of flushes in Crazy Pineapple poker since more participants can have them.
Casino experts say that the strongest potential combo in Pineapple poker is a pair of aces together with the third suited card. You can also discover other strong combinations that will work in your case.
Play Pineapple Poker In Australia Best Casinos
Pineapple poker is an excellent choice for all Australian casino gamblers who want to try something different and new but apply their gained poker skills. Beginners will also feel comfortable and get decent poker practice with Pineapple.
Due to three cards instead of two in Pineapple poker, all participants generally received much more room for maneuvering. The potential of drawing a strong hand also increases for everyone. But in its turn, this also increases the pot. So you can make quite good money by picking Pineapple poker Australia.
You're Welcome To Share This Post On Your Social Media
Related Posts
FAQ
How do I win at Pineapple poker?

In Pineapple, it is advisable for you to concentrate on stronger potential hands - the best or at least the second-best potential hand.

What is the difference between Pineapple poker variants?

All three versions of Pineapple differ in the timing when you should cast aside one of three hidden cards you obtain in the beginning.

Does Pineapple poker require skill or luck?

Pineapple requires both skill and luck. You obtain both hidden and common cards randomly, but your skill helps you to manage them wisely.