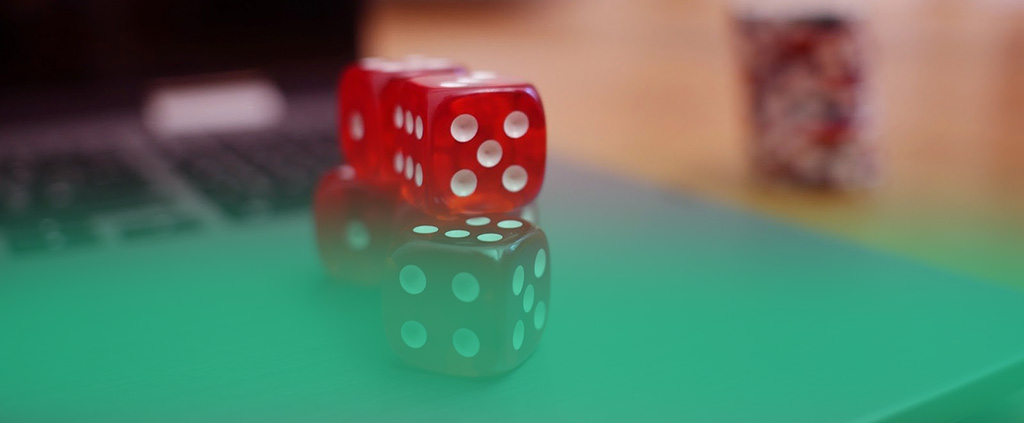 Unlicensed Offshore Casino Websites Boom in 2021

Oliver Moore
/ 9 February 2021
Unlicensed Offshore Casino Websites Boom in 2021
Before the COVID-19 pandemic, the Australian government had been winning the fight against unlicensed offshore sites. The amount being lost to these online gambling rooms had already dwindled. Then, the pandemic happened.
Australia's COVID-19 movement restrictions led to many establishments being locked down. Pubs, clubs, and legal casinos also had to shut their doors. These different phases of the lockdown started in February and ended sometime in October, giving illegal online casinos free rein. Gamers who preferred high-speed slots turned to online casino rooms, most of which were unlawful. Many researchers blamed the rise in online gambling on the shutdown of poker machine venues.
In November, the Australian authority on media and communication finally got the leverage to shut down 52 unlicensed offshore casino websites. This closure happened months after the Australian government implemented the whack-a-mole method to control these ravaging sites. However, new sites kept popping up.
An analytical research report by SEMrush disclosed that the total traffic directed to JokaRoom (a popular casino website) doubled in April. Likewise, web searches related to making money through online gaming skyrocketed by 540 per cent. There was also an increase in the number of reviews left on online casino websites.
The Australian government lost an estimated $100,000,000 in revenue to these illegal gambling rooms.
One of the Australian Communications and Media Authority (AMCA) spokesmen reported that the authority would continue to run campaigns against these sites while blocking them concurrently.
It's worth noting that in Australia, while it's illicit for websites to offer online casino website services, it's not illegal for a citizen to play these games.
You're Welcome To Share This Post On Your Social Media
Related Posts