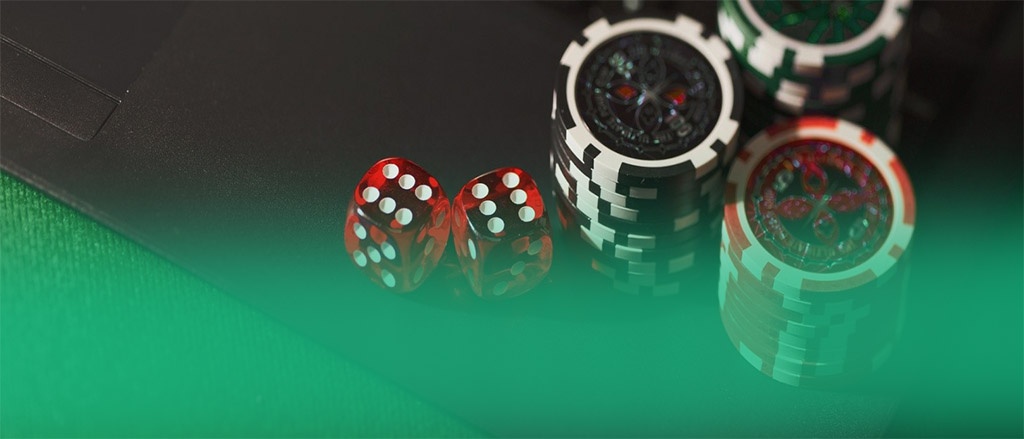 Two Illinois Lawmakers File Online Gambling Bill

Oliver Moore
/ 1 March 2021
Two Illinois Lawmakers File Online Gambling Bill
In a bid to ensure online casino legalization in Illinois, two legislators, Representatives Jonathan Carroll and Robert Rita, filed an online casino bill, which will become a law legalizing online gambling in the state when passed by the House Rules Committee.
With this House Bill 3142, Illinois casinos can apply for online gambling licenses. The bill, known as the Internet Gaming Act, would grant all licenses the power to partner with three internet management providers or operate with three skins. The licenses will cost about $500,000, while a subsequent renewal will cost about $250,000. Also, the casinos will pay a proposed tax rate of 12 per cent from their adjusted gaming revenue into Illinois State Gaming Fund. However, casino players must be from 21 years and above.
The authority also adopted the in-person registration introduced in Illinois' sports betting regulations in this legislation. However, this registration will be in place for 18 months rather than six months for sports betting. The bill is now at the House Rules Committee. After the bill passes, the Illinois Gaming Board will have to develop emergency rules under 90 days for its quick roll-out.
Nevertheless, the regulator can grant a temporary license to operators within 30 days after filing their application. This act is coming soon after Illinois Governor J.B. Pritzer signed into law the omnibus gaming expansion bill, which resulted in the introduction of sports betting in the state.
With this legislation, permission is granted for building six new land-based casino facilities in the state, with the major one in Chicago. Also, slot machines will be constructed at O'Hare and Midway airports and racetracks. Mobile sports wagering is permitted in Illinois, helping to cushion the effect of lost revenue resulting from casino closures during the Coronavirus pandemic.
You're Welcome To Share This Post On Your Social Media
Related Posts