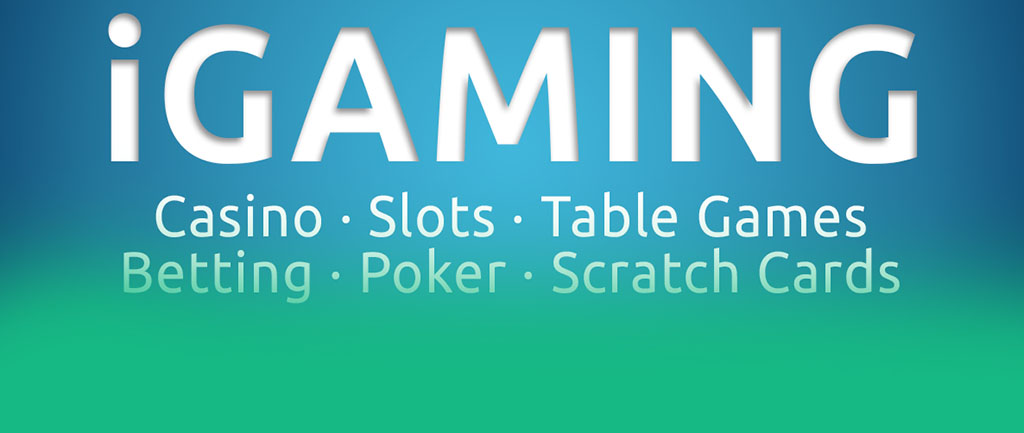 Top 2022 Australian iGaming Events

Oliver Moore
/ 12 April 2021
Top 2022 Australian iGaming Events
Australia is one country known for its gambling enthusiasts. So it isn't surprising that there will be several gaming events taking place in the country this year. These events present the perfect opportunity for stakeholders to display their innovations and products while networking and building partnerships. The Australian Communications and Media Authority (AMCA) which is in charge of online gambling regulation, can also use these events to reach out to everyone involved in the gambling industry and make their intentions and policies known.
Here's the list of iGaming events in Australia. Regardless of whether you are curious to learn about online gambling or you want to book an exhibitor's booth, you'll need this valuable information.
Australasian Gaming Expo – AGE
The Australian Gaming Expo (the AGE) is a significant iGaming event for the Australian gambling market. With support from the Australasian Gaming Council, over 6,000 attendees associated with both online and offline gambling come together for the AGE. This event which is crucial to Australian gambling operators, first took place in 1990, when online gambling's popularity in Europe was just starting to increase.
The AGE organizers have planned this year's event to happen between 10 and 12 August at ICC Sydney. More than 240 exhibitors will be present, including IGT, Banktech, Ainsworth, Konami, and Aristocrat.
EGR Australia Summit
This summit is all about displaying Australia's best gaming operators. While similar to the AGE, the difference lies in the fact that EGR focuses on only the online gambling sector. The event offers an opportunity for major stakeholders in the Australian gaming market to discuss hot topics concerning the industry.
Formerly designed as a closed-door gathering before moving online for this year's edition, the summit is a perfect setting for discussing strategic qualitative insights by industry experts and stakeholders. The previous editions were attended by the iGaming big companies, including Crown Resorts, PlayUp, PointsBet, and Bet365.
You're Welcome To Share This Post On Your Social Media
Related Posts