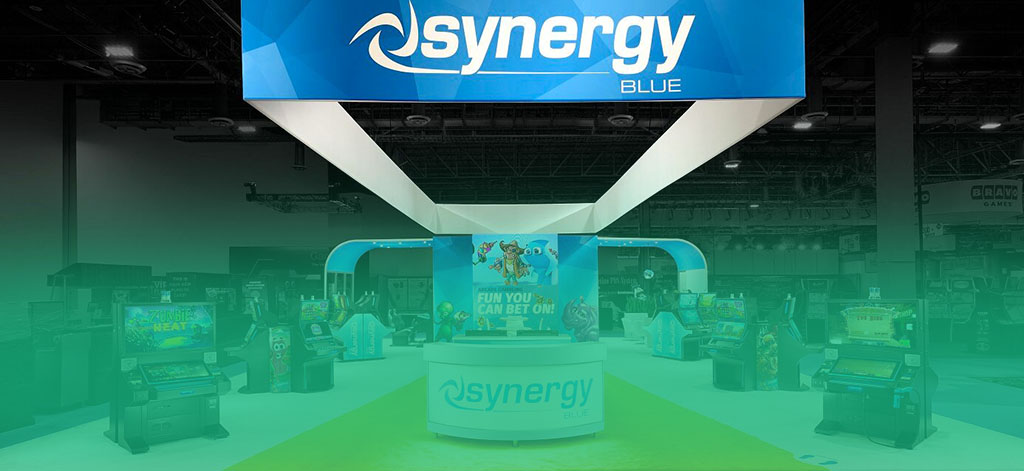 Synergy Blue Cuts Staff as Skill Gaming Struggle Continues

Oliver Moore
/ 8 April 2021
Synergy Blue Cuts Staff as Skill Gaming Struggle Continues
While skill gaming machines used to be a rave of the moment in the US gaming industry, the operators refused to catch on to innovative online gambling methods so their gambling devices have become less popular. Las Vegas-based Synergy Blue, a gaming manufacturer, owned by Southern California's Augustine Band of Indian Calhuillas, just announced a reduction of its workforce.
While speaking to CDC Gaming Reports, Synergy Blue said it had tasked Innovation Capital to look for strategic alternatives. According to the company, they had 46 staff last year. However, they didn't specify how many positions were cancelled this week.
Skill Gaming's Incompetence
US gaming industry leaders decided years ago to look for a way to lure millennials and other young people to casino floors. They discovered that millennials don't fancy traditional slot machines, unlike their elders, which necessitated the introduction of skill gaming. Manufacturers include GameCo, Gamblit, and Synergy Blue, and they spent millions of dollars on manufacturing and research.
Many skill gaming products were also developed; however, most casino floors are still empty of the games. GameCo and Gamblit, the two skill gaming market leaders, only have their companies' machines on Park MGM and MGM Grand in Las Vegas Strip casinos. CEO Blaine Graboyes, Gameco's founder, was recently denied a new license in Nevada over his past conducts, while Gamblit had reportedly reduced its workforce in 2019.
Slots Still King
Traditional slot machines are still generating the major gaming revenue for casinos in the US, unlike in most Asian markets where players prefer table games. Despite the Coronavirus pandemic, which necessitated the shutdown of commercial casinos sometime last year, slot machines still won over $18.8 billion. However, it was a 33.8 percent down from 2019. Table games also won $5 billion last year, a 39 percent decrease from the previous year.
You're Welcome To Share This Post On Your Social Media
Related Posts