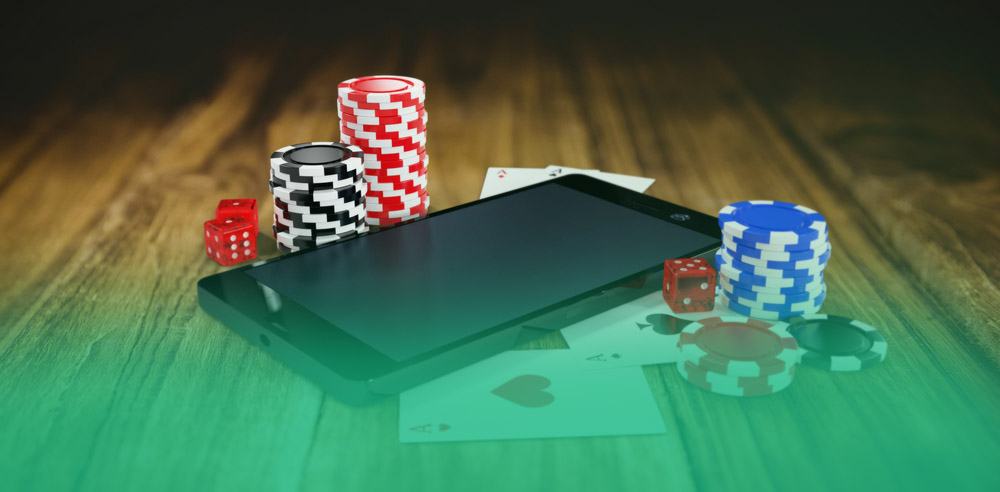 How Smartphones Are Growing the Online Gambling Market

Oliver Moore
/ 25 January 2021
How Smartphones Are Growing the Online Gambling Market
The global online gambling market is one of the world's largest industries, with experts predicting it to surpass the $127 billion mark by 2027. This thriving sector owes much of its recent growth to mobile devices as more people are now willing to gamble over the Internet instead of visiting a live casino.
Global industries took a hit during the COVID-19 pandemic, and the gambling industry was no different. Multiple casinos came to a halt as governments put in place restrictions to help curb the virus' spread.
In contrast, the online market didn't take a plunge but maintained a healthy following despite the pandemic. Why? Because mobile devices offered easy and remote access to online gambling, the restrictions had no direct effect on the sector.
Looking at the Numbers
The mobile gambling industry first stepped into the limelight in 2018; during this time, studies revealed it to be the largest revenue source for the gambling industry in Europe. It brought in 57.2% of the continent's earnings that year. Globally, experts predict the market to hit $53 million towards the last quarter of 2025 while having a CAGR of 10.7%.
In 2019, researchers came forward, stating that Mobile accounted for 70 per cent of all gambling transactions. They also predicted this figure would only rise as more people gain access to smartphones due to increased productivity and reduced costs.
Why People Are Taking the Online Route
There are several reasons people are now taking the online route when gambling and using their mobile phones. Here they are.
Convenience
Mobile devices offer more convenience to people; you can quickly gain access to an online casino anywhere.
Options
Mobile devices are powerhouses and can run any game you'd find in a casino. You can opt to play poker, slots, and more. So, mobile players don't make sacrifices on quality or quantity using their smartphones.
Powerful Connections
You'll need an internet connection to play games online, and smartphones keep offering improved connectivity. 4G and 5G connectivity are available on many mobile devices, and their fast data speeds mean shorter loading times and non-existent lagging sequences.
Many gambling shareholders are committing more resources to develop the online market due to multiple casinos' closure. This shift doesn't appear to be a damaging compromise thanks to smartphones and their accessibility, top-notch user experience, and more.
You're Welcome To Share This Post On Your Social Media
Related Posts