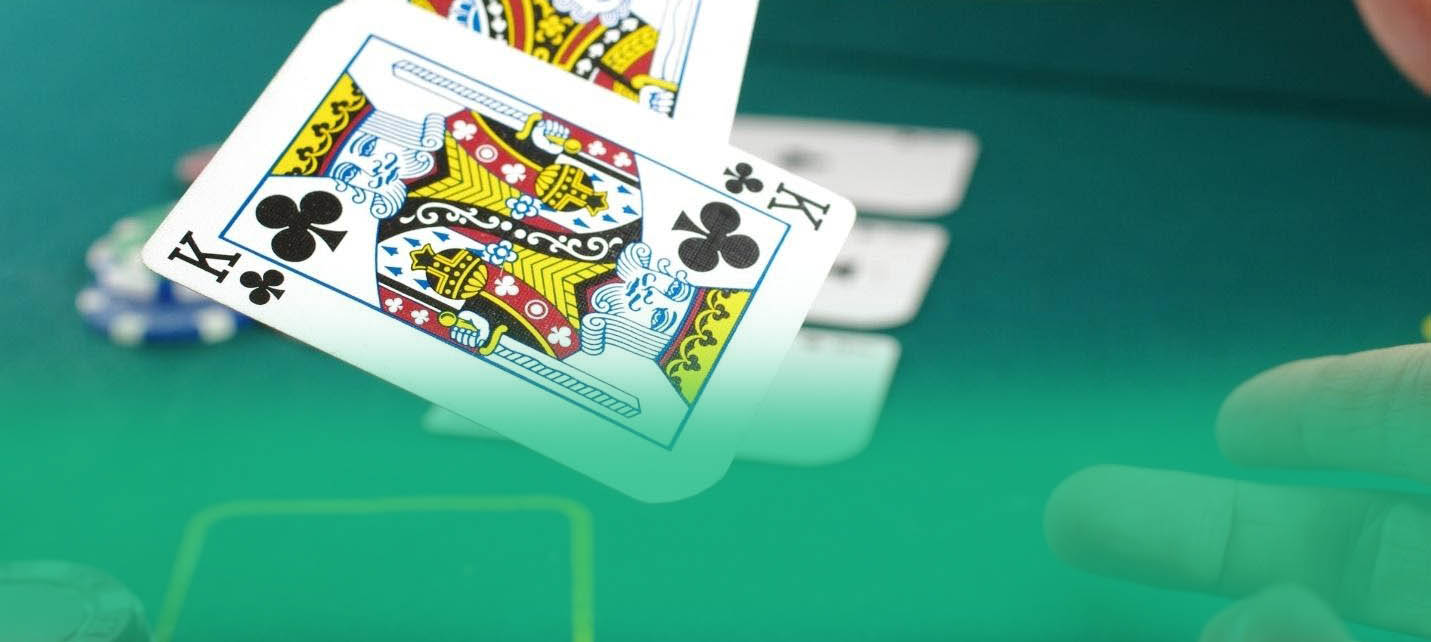 Seasoned Online Poker Players Reign in Record Wins During Lockdown Rush

Oliver Moore
/ 1 February 2021
Seasoned Online Poker Players Reign in Record Wins During Lockdown Rush
In an attempt to curtail the spread of the Covid-19 virus, governments imposed lockdowns in most areas of the economy, along with the gambling industry, as its land-based establishments closed down. This situation drove many players to switch to online casinos leading to a surge in the market. Now with more users, winnings got bigger owing to the larger pots.
Seasoned poker players earned more during the lockdown as traffic soared on online gambling sites soared. Operators in Nevada, Pennsylvania, New Jersey, and Delaware, the four US states with legal poker sites, reported record revenues during this period.
Many platforms upped their prize money due to higher player turnouts; an example was WSOP moving their cash prize from $1.24 million to $4 million for their Super Circuit Series Gambling event. Poker veterans could earn more thanks to higher prices and more extensive distribution of weaker competition.
Possible Concerns
There's no denying the dangers such a high surge could mean to both players and the online poker industry's growth. More people are spending more time and resources on gambling and are at risk of betting away all their money. Legislators in the UK have come up with new laws and policies to prevent an unbalanced distribution of power and protect players. Many betting companies have ceased advertising on electronic media in the UK to match the new rules.
The situation is no different in the US, as many anti-gambling groups call for stricter rules and regulations.v But many experts feel that following up on such advice could have a negative result. More stringent rules would put a damper on these platforms' offerings, limiting user experience.
Many novice players could also fall prey to the fraudulent operations of illegal gambling sites that don't adhere to or comply with regulations. This scenario would hurt both the gambling community and the industry's growth.
You're Welcome To Share This Post On Your Social Media
Related Posts