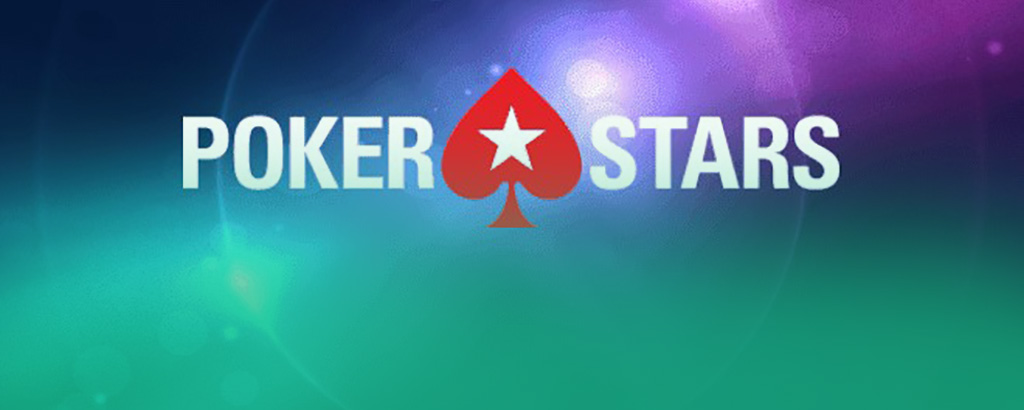 PokerStars Steps into Michigan's Online Casino Market

Oliver Moore
/ 9 February 2021
PokerStars Steps into Michigan's Online Casino Market
Michigan recently joined four other US states to legalise online gambling in its area, and we didn't have to wait too long for the first player to step into the market. Poker operator, PokerStars is set to launch a poker site matching the state's new rules this week. The gambling brand isn't a stranger to being the first to break into a new market, having done so successfully in the past in Pennsylvania.
The Waiting Year
Despite Michigan's Governor, Gretchen Whitmer signing the Lawful Internet Gaming Act in December 2019, operators had to wait for a year before its implementation. Numerous paperwork and draftings were responsible for the delay in implementing the new laws. The legalisation of online gambling couldn't have come at a better time, as the casino industry currently enjoys high engagement levels on their internet platforms around the world.
The one year waiting period also provided operators with enough time to prepare for launching sites as early as January. The government issued provisional licenses, and we saw several brands launch sports betting websites and online casinos at the start of the year.
PokerStars Announcement
Online poker fans celebrated PokerStars January 29th announcement revealing its launch of their favourite game. Non-poker players can also get in on the fun, as thanks to a partnership with FOX bet, the website also features other casino games and sports betting activities. PokerStars takes the title of hosting Michigan's first online poker room but is the 9th casino gaming website to launch in the state.
According to the gambling rules, an online casino needs to have a partnership deal with a land-based entity. PokerStars and FOX bet reveal that they have ticked this box by collaborating with the Little Traverse Bay Band of Odawa Indians. Poker players can look forward to poker events such as the Michigan Championship of Online Poker, the equivalent of New Jersey's NJCOOP and Pennsylvania's PACOOP.
You're Welcome To Share This Post On Your Social Media
Related Posts