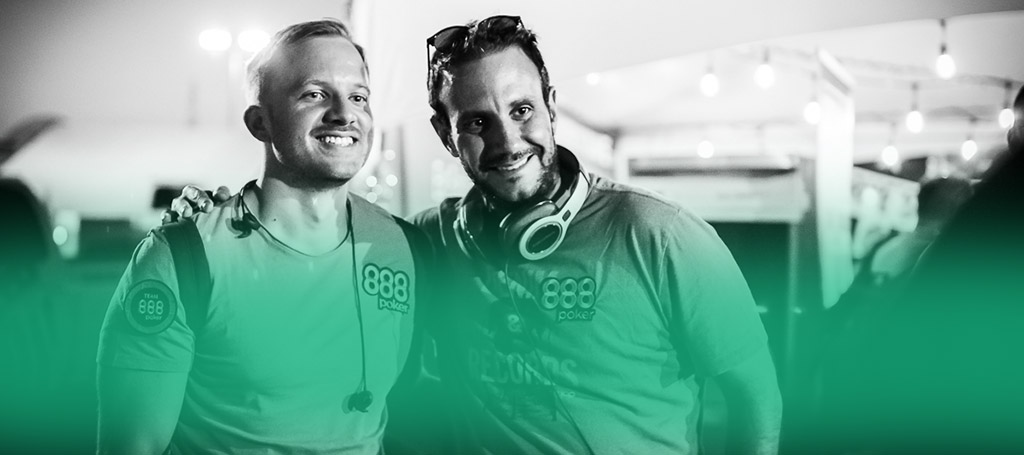 Poker Legends Farid Jattin and Martin Jacobson Team up to Launch Online Training Course

Oliver Moore
/ 2 February 2021
Poker Legends Farid Jattin and Martin Jacobson Team up to Launch Online Training Course
Given the recent popularity of online poker, you're looking to learn or improve your game. You're in luck. Two of the game's most successful stars have collaborated to create an online training course for amateur players. You can now improve your skills while under the tutelage of 2014's Word Series of Poker Main Event champion Martin Jacobson and Columbia's all-time money leader Farid Jattin.
The Course Overview
The 5-week poker training course kicked off on January 12, 2021, and looks to develop amateur players. It would feature basic game strategies while also touching on psychological and social approaches to playing.
The course includes two lessons per week over two-hour Zoom video calls on Tuesdays and Thursdays. Students will also have the opportunity to interact with Jattin and Jacobson via Discord. Here they can share tips and ideas directly with the professional poker players.
The legends will provide personal tips on tackling multiple in-play scenarios and discuss crucial game strategies and concepts. Other than the duo, special guests will make appearances during lessons, with learners having the opportunity to interact and ask questions.
Jacobson looks forward to the opportunity to aid others to take the next step in mastering the game. He pointed out that he modelled the course based on his experience, in which the social aspects of poker helped shape him into his current champion status.
Price
You can pay $1500 to get the all-inclusive package involving all sessions and additional content. The duo looks to keep the course affordable and accessible, a resolve they prove with the availability of multiple study plans. Stand-alone and half sessions cost $150 and $75, respectively.
About the Duos
Jacobson has earned over $17 million from live poker, while Jattin has $5 million to his name. Last year was one of success for the latter as he emerged champion of several events, including the Australian Poker Open, the Aussie Millions, and the partypoker Millions South America.
You're Welcome To Share This Post On Your Social Media
Related Posts