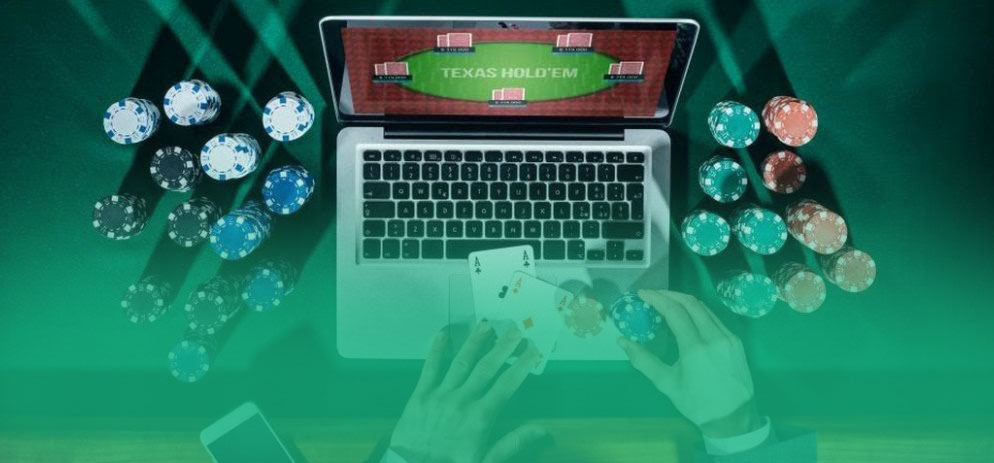 Online Gamblers Should Be Allowed to Bet on Credit – Online Gambling Lobby

Oliver Moore
/ 22 February 2021
Online Gamblers Should Be Allowed to Bet on Credit – Online Gambling Lobby
Responsible Wagering Australia (RWA) has said that online gamblers should be allowed to bet on credit after MP Andrew Wallace called for a ban.
Brent Jackson, CEO of RWA, argues that there's no proof that online gambling on credit is dangerous. Online casinos are safely regulated, monitor risky gambling behaviour and provide real-time intervention when necessary. The RWA chief insists that using credit cards for online gambling should be up to the players.
Jackson's comments came after Queensland MP Andrew Wallace called for a restriction on credit cards for online gambling. The LNP member for Fisher wants Australian banks to develop a code that would ensure online gamblers can only place bets with their own money. Wallace explains that the over 20% interest charged on credit cards could be dangerous for punters.
Several Australian banks have voluntary credit card limitations on betting apps, poker and casino slots. However, the country's biggest banks have refused to create similar restrictions, and MP Wallace is threatening to force them to take up their "social responsibility."
Research Show that Online Gambling is Dangerous
MP Wallace's call for stronger restrictions came on the back of Oxford University research that showed that gambling is associated with addictive behaviour, and causes a host of debt problems, and increases death risk.
Charles Livingstone, an Associate professor at Monash University, has been studying gambling behaviour for years. He agrees that safer measures than we now have can be put in place to protect online bettors.
Number of Online Bettors Increased During the Coronavirus Pandemic
Online gambling platforms in the country have seen a significant rise in profit during the COVID-19 pandemic. For instance, Sportsbet saw a 103% rise in profit from $96m to $191m between April and June 2020 alone.
The Australian Gambling Research Centre revealed that the biggest rise in the number of new online gamblers is among people aged between 18 and 34.
You're Welcome To Share This Post On Your Social Media
Related Posts