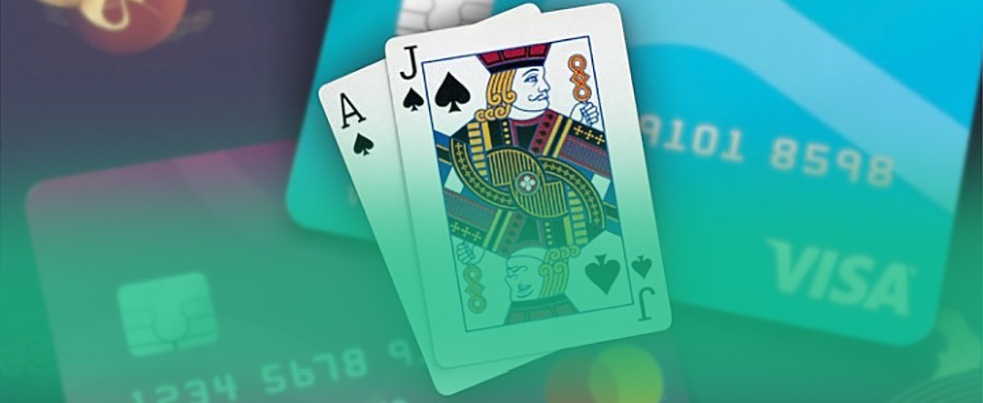 NSW Government Undecided on Pre-paid Gambling Cards Usage

Oliver Moore
/ 3 March 2021
NSW Government Undecided on Pre-paid Gambling Cards Usage
Since it was introduced last year by Victor Dominello, the prepaid gambling card is still under debate concerning its acceptance by the New South Wales Government.
The prepaid cards, introduced to help people manage their gambling, will be used in pubs and clubs, and players will need to register for the card and then preload money for its use in these venues.
Members of the NSW government have a differing opinion regarding this, with one side endorsing the prepaid card while the other side rejects it. Patricia Bergin's report on Crown Resorts shows that the card will help combat money laundering, which was the premise of some online advocate's stance.
Another advocate of online gambling reform, MP Andrew Wilkie, supports the prepaid card. According to him, "it will significantly reduce gambling addiction prevalence and money laundering". He stated that its essential NSW is leading the discussion seeing as its home to more than half of the country's poker machines and the poker industry's most strident advocates.
However, the National Party's leader John Barilaro has expressed scepticism, arguing that this isn't the time to cut off clubs and pubs. According to him, " the COVID-19 effect coupled with the prepaid card introduction might harm clubs and pubs financially".
The prepaid card idea seeks to minimize the negative effect of compulsive gambling on local players. While the NSW Government's opinion is supported by One Nation, Animal Justice Party, the Greens, and other parties, the National Party is firmly against the cards. Besides the National Party's opposition, the Labour Party has also expressed concern over the prepaid card. The Labour Party members which needed to adopt a position formally on the proposed policy, have to date not agreed on the issue.
This disagreement might cause a significant crisis within the state's coalition government if they don't reach a consensus soon.
You're Welcome To Share This Post On Your Social Media
Related Posts