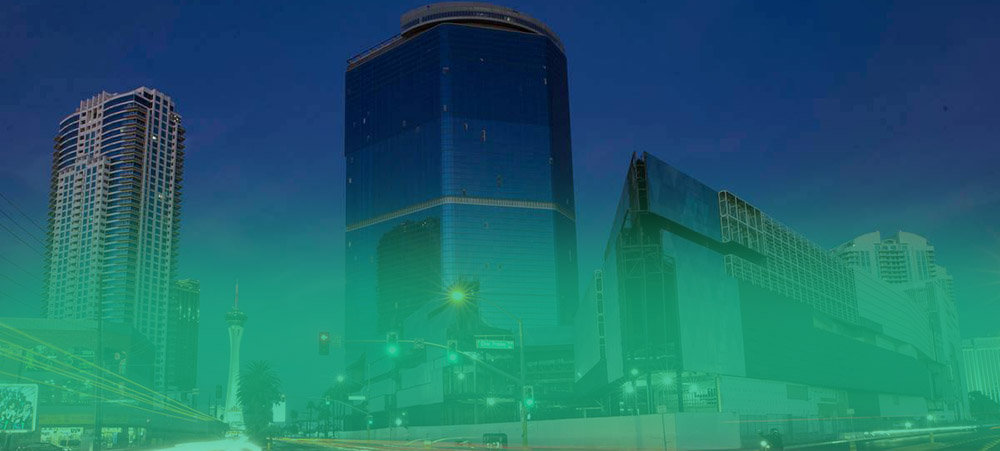 New Owners For Unfinished Drew Las Vegas Casino Resort

Oliver Moore
/ 19 February 2021
New Owners For Unfinished Drew Las Vegas
There has been a new twist to plans made earlier to open the Drew Las Vegas casino resort located in southern Nevada. The twist came due to the sudden sale of the property still under construction due to financial challenges sponsored by the pandemic.
A report on Thursday by the Las Vegas review-journal newspaper stated that Witkoff Group LLC spent six hundred million dollars forty-three months ago to purchase the half-finished Las Vegas strip development facility, Fontainebleau. The firm based in New York said it planned to finish construction to premiere its opening. The Drew Las Vegas, when completed, would contain 3,780-rooms and a 95,000 sq ft casino.
The newspaper has a report that the pandemic altered the timeframe of the project. The pandemic almost crippled the Las Vegas Economy. A significant source of the revenue generated in las vegas came from tourism.
The firm was left stranded in its search for the purchase of the 24.5-acre site. Steve Witkoff, a real estate mogul, had secured two billion dollars from south Korean casino operator Kangwon Land Incorporated and Hyundai Motor Group.
The Las Vegas Review-Journal said that Witkoff Group LLC had sold the $2.5 billion project at an undisclosed amount to a combination of a real estate unit of American multinational, Koch Industries Incorporated, and Florida entrepreneur Jeffrey Soffer. Jeffrey Soffer is said to be in charge of the Fontainebleau development.
Jake Francis, who had held the position of president for Koch Real Estate Investments, revealed that his company held a seventy-five percent stake in the Las Vegas project but didn't tell what would happen next after the sale of the property. He also believed that the market in Las Vegas was reliable and would leverage on the property investment to bring giant success projections, which would result in more significant profits. The news leaves a lot of people in suspense as to the turnout of events.
You're Welcome To Share This Post On Your Social Media
Related Posts