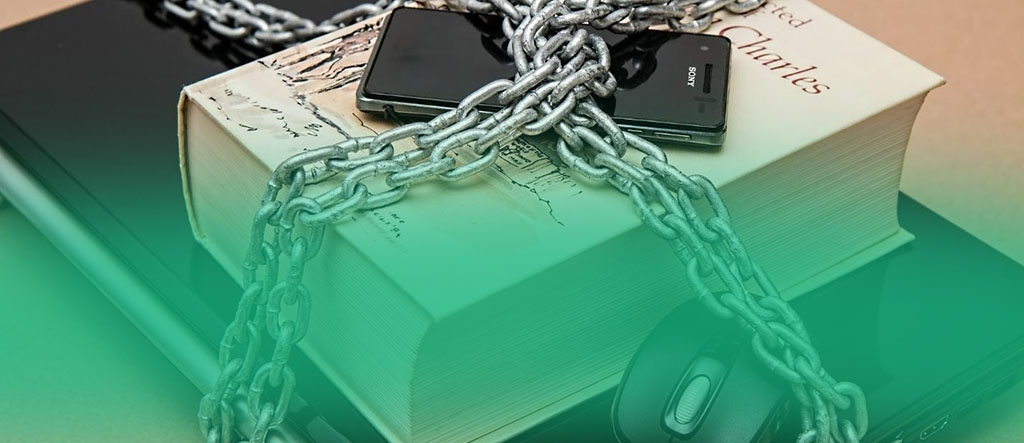 New Online Gambling Restrictions in the United Kingdom

Oliver Moore
/ 5 February 2021
New Online Gambling Restrictions in the United Kingdom
Several changes are taking effect in the online gambling industry, and the UK isn't left out. Due to surges in the number of mobile gaming sites this past year, the UK Gambling Commission has tasked itself with the duty of keeping gamblers safe from tricky iGaming companies.
Although the commission won't be enforcing some measures till the latter part of this year, these new rules will ensure online casino events aren't exhaustive as usual; it will also make them more secure for use.
The Introduced Limitations
These cutbacks are necessary to give customers an edge in curbing the alluring nature of gambling and minimize the addictive disposition of these activities.
Removal of Slot Features
Slot games account for more than 60% of the total online casino games. These events are the operators' way of imitating physical slot machines. Most online gamblers are drawn to this game, hence the higher rates of mean losses per player.
Limits on Spin Speeds
There's also the order for online operating firms to slow down the swiftness of spinning casino games.
Veto on Reverse Withdrawals
A reverse withdrawal is an online gambling feature that enables a gamer to re-stake winnings that had been formerly requested for exits in a new game.
Future Restrictions
Several sporting authorities and clubs may lose their sponsorship income, as the UK Gambling Commission has given slight inklings that operating firms risk a ban from sponsoring jerseys and other players' sports instruments.
Online casino and slot-style games have now become a pastime for some Britons. Scaling down and regulating online gambling institutions by the UKGC will result in lesser risks for players.
You're Welcome To Share This Post On Your Social Media
Related Posts