Online Casinos
—
Blog
—
Mobile Casino Slot Tournaments: Competitive Online Gambling In 2022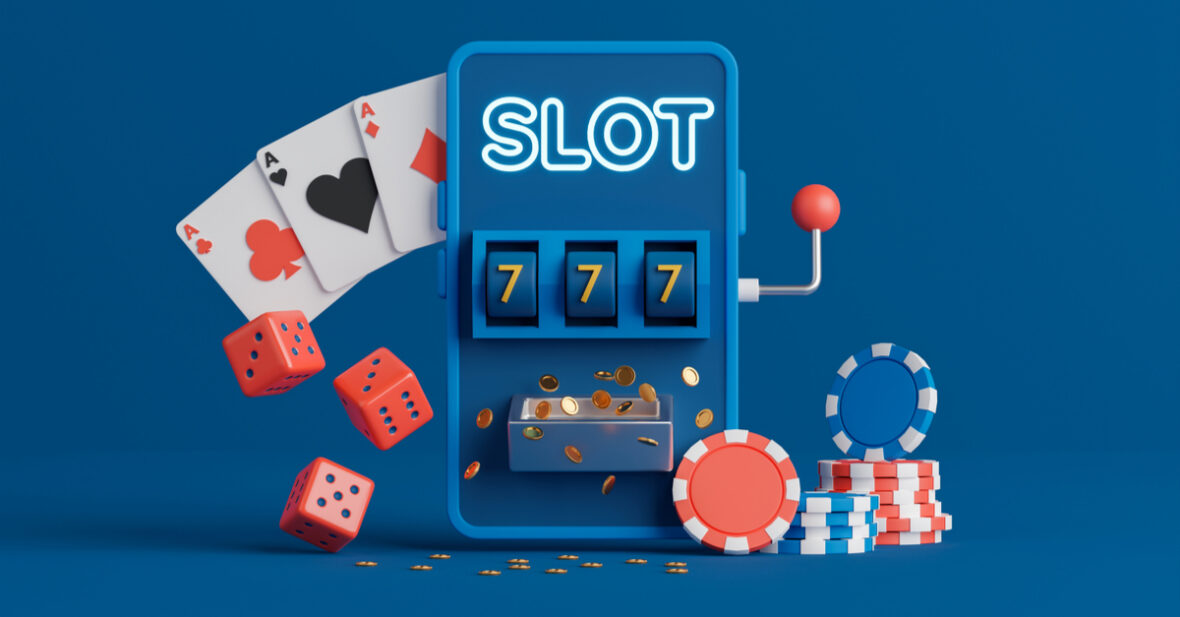 Mobile Casino Slot Tournaments: Competitive Online Gambling In 2022

Oliver Moore
/ 12 April 2022
Mobile Casino Slot Tournaments In 2022: General Rules & Winning Tips
Hard to find a less competitive game than pokies. By design, they're to play on your own, without looking back on others. However, online and mobile casinos have found a way to bolster the competitive spirit, presenting pokies in a contest format. Below, you'll learn about mobile casino slot tournaments in Australia, their typical ruleset, and your options to boost your winning potential.
Best Online Casinos to Play Slots in Australia 2022
Name
Welcome Bonus
Details
What Are Slot Tournaments?
Slot tournaments are organized events in online and mobile casinos, in which you compete against other slot players to win prize money. The casino gives you a certain amount of credits to spend playing one or several pokie games within a limited time. The gambling hub keeps track of every win scored by the tournament participants. When the time runs out, the player with the highest score is the tourney winner.
Entering a pokie tournament, you typically have to pay a small fee – the so-called "buy-in". The prize pool is usually composed of this money. The casino provides the prize pool money in free online slot tournaments (no deposit buy-in required). Aside from cash, participants in 2022 mobile casino slot tournaments in Australia can win various real-life prizes, casino bonuses, and access to more lucrative and VIP tournaments.
Scheduled Tournaments
The most widespread type of pokie tournaments. Such a tourney follows a schedule – it begins and ends at a predetermined date and time. If you wish to participate, you have to sign up for the tournament in advance when registration is open. If you aren't a registered participant, you cannot join a scheduled tournament when it's already underway.
Sit-N-Go Tournaments
This faster-paced variation of mobile casino slot tournaments is favoured in Australia. A Sit-n-Go contest doesn't have a scheduled starting time, and registration is open 24/7. Each tournament has a limited number of seats, and the action begins when all seats are filled. After signing up, you'll get a pop-up notification when the action starts. Sit-n-Go tournaments tend to be quite short and last as little as 15 minutes.
How To Win In Slots Tournaments
Similar to a regular pokie game, the outcome in a slot tournament is based on your and your opponents' luck. You do not decide the size of your bankroll nor which game to play. Thus, when your goal is to win, your top priority is to avoid mistakes that may pose an obstacle to your participation or void your winnings.
Make sure you play in a place with a stable internet connection. In 2022, you can enjoy mobile casino slot tournaments anytime in Australia, which is their indisputable advantage. But you don't want your gameplay to get interrupted by a connection error.
Set aside sufficient free time for the tournament. With mobile casinos, busy people can gamble on the go. But you still need the right amount of spare time to spend all your credits and see the tourney result.
Study the tournament rules before joining. Scrutinize the conditions and restrictions. You need to know and follow the ruleset. If you unknowingly break a rule, you might get kicked out of the contest or lose the coveted prize money.
Use up all the credits you give in mobile casino slot tournaments – you cannot spend them later on other kinds of online gambling. Furthermore, every unspent credit is a lost chance to win prize money.
Cut down on drinks before your tournament. Bathroom breaks can make it difficult to spend all credits within the allotted time – especially during short-lasting tournaments.
You must not try to top up your tournament credits. Sure, more credits would give you more chances to win. But online casinos aim to ensure equal conditions and winning chances for all participants. Trying to gain an unfair advantage will get you disqualified.
Pay no attention to the leaderboard. Scores will be changing every second, as slot tournaments are highly dynamic. Only the final results are of importance. Don't waste your time checking your position – especially in short-lasting mobile casino slot tournaments where every minute matters.
Maximize your bets. Choose the highest bet possible and cover all paylines. Such a betting strategy maximizes your success chances on every spin and your potential winnings.
These tips can help you win in paid or free tournaments for real money, but pure luck will also play a massive role in your success.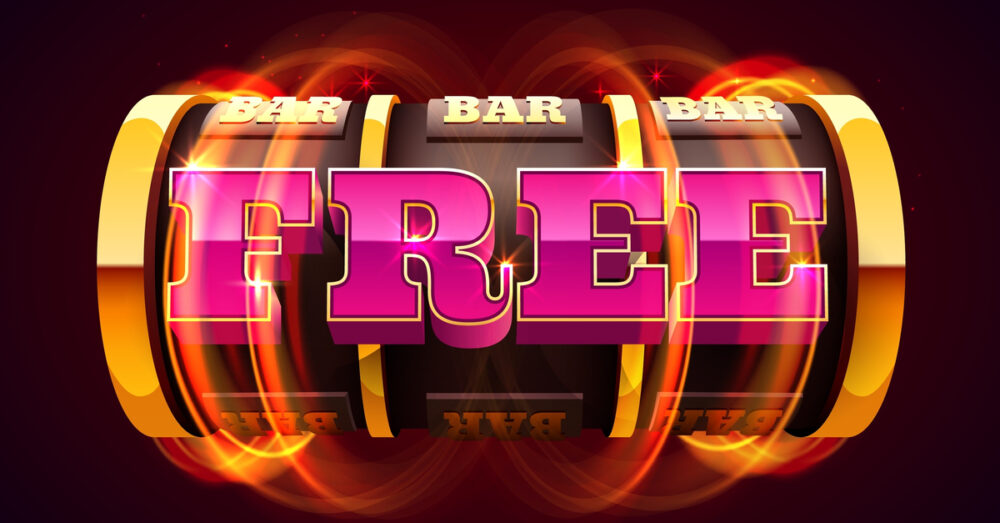 Slots Freeroll Tournaments
The main distinction of this mobile casino slot tournament is that it's free to enter for all interested players. To join such free online slot tournaments, no deposit in buy-in is required. While freerolls are harder to find, Australian players seek and favour them as a lucrative gambling opportunity.
Compared to buy-in mobile casino slot tournaments where you need to pay for participation, freeroll online gambling tourneys may have smaller prize pools. Aside from money, you may earn many other rewards, including tickets to join other tournaments with larger cash prizes. If you love online pokie machines, tournaments for real money are an opportunity not to be missed!
You're Welcome To Share This Post On Your Social Media
Related Posts
FAQ
How long do mobile casino slot tournaments last?

The slot tournament duration can vary enormously – from under one hour to a month. However, most contests last for 2-24 hours.

What is the basic online gambling strategy for mobile casino slot tournaments?

Play fast to use up all allocated credits within the given time. Then, use the most significant possible bet size and activate all paylines.

How much can I win in mobile casino slot tournaments in Australia?

The prize pool ranges from AUD 100 or less in free online slot tournaments (no deposit contests) to thousands of dollars, depending on the tournament type.