Online Casinos
—
Blog
—
Lotto Instant Scratch Cards: Quick And Easy Way To Win Cash Prizes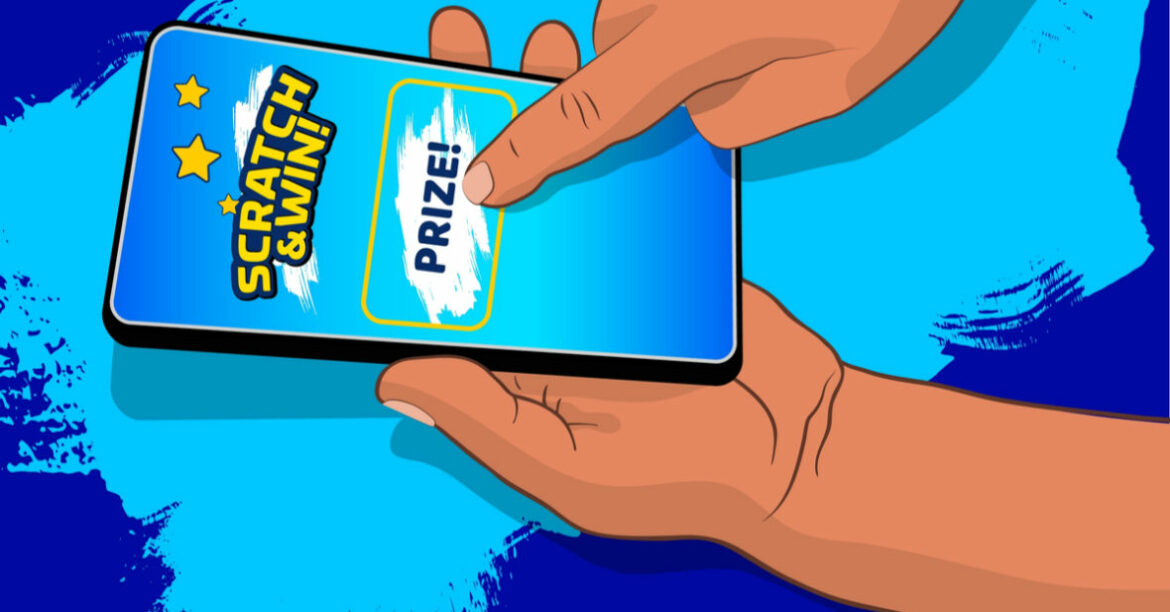 Lotto Instant Scratch Cards: Quick And Easy Way To Win Cash Prizes

Oliver Moore
/ 15 March 2022
Lotto Instant Scratch Cards In Australia Are On The Rise In 2022
Want to win some quick cash without spending too much on gambling? Many Australian players view lotto instant scratch cards as such an opportunity. Even one ticket grants you a good chance of a cash reward. Some scratch card games even allow for multiple wins per ticket. Ticket prices start from $1. But if you go for more costly games, you can snatch stunning jackpots – up to a million dollars!
Best Online Casinos to Play in Australia
Name
Welcome Bonus
Details
What Is Instant Scratch-Its?
Scratch-its are another name for lotto instant scratch cards. Some people also call them scratchies. To play the game, you buy a ticket containing multiple lotto-type games: images to match, numbers to score, quizzes to solve, etc. Scratching off the concealed area on the ticket will reveal whether your card has the winning answer.
Compared to other lotteries, scratchies are a unique variety. Many Australians favour them – more than 7,000,000 tickets are purchased every year! You don't have to wait around for a draw. As soon as you're ready, scratch the concealed area off and find out what your prize is!
Unlike other lotteries, scratchies contain rewards that are decided when the operator prints the tickets. They employ advanced art printing techniques to ensure proper concealment. No one can know whether a card holds any wins until the player buys it and scratches off the concealing surface.
After printing, the operator "pools" all lotto instant scratch cards, making sure they get evenly distributed between different areas and stores. Scratchies are also available online – on the official lotto website, lotto apps, and many online casinos.
Examples Of Lotto Scratchies
In 2022, lotto instant scratch cards in Australia vary significantly by ticket prices and prize pools. Paying 1-20 dollars for your ticket, you can win up to a million dollars!
Reno Riches and Ladybird Luck are examples of $1 scratch-it tickets. Either lottery has four prizes worth AUD 10,000.
Go Bananas scratch-its come at 2 dollars per ticket and two maximum prizes of AUD 25,000.
Beehive Bingo is a $4 scratch lottery – Australia's gamblers can get up to 6 rewards per one ticket, including two AUD 50,000 jackpots.
Crossword Picnic – you can buy a ticket for $5 to win one of the three prizes amounting to AUD 100,000.
$250,000 Jackpot – the game contains two prizes of that size, while a ticket costs 10 dollars.
Instant Millionaire's Club – these lotto instant scratch cards cost $20 and contain 9 panels with separate scratch card games. Staying true to its name, the lottery offers two top-tier prizes of AUD 1,000,000.
You may find lotto instant scratch cards of the same kind throughout Australia. However, scratch-it tickets are redeemable only in the same state or territory purchased.
Odds Of Winning Scratch Cards
When playing an instant scratch lottery, Australia's gamblers have quite high odds of scoring a prize: between 1 in 4 and 1 in 2. Sounds great, but these odds don't mean that if you buy 4 tickets, one of them is guaranteed to bring you a win. Odds are calculated for the total number of tickets in a particular game released for sale. Thus, 1 in 4 means that of the total number of tickets produced, 25% will be winners.
Like other lotteries, scratchies offer prizes only until someone wins them. Jackpots can be claimed before the whole batch of scratch cards is sold.
Your chances of winning do not change drastically between physical scratch-its and online lotto instant scratch cards – it only depends on the specific game. The odds of scoring a jackpot are much lower and can be as low as 1 in 1,000,000.
Details about the winning odds are always clearly specified on lotto instant scratch cards – as of 2022, the laws require this of Australia. More details can be gathered on the website of the scratch-it game's operator.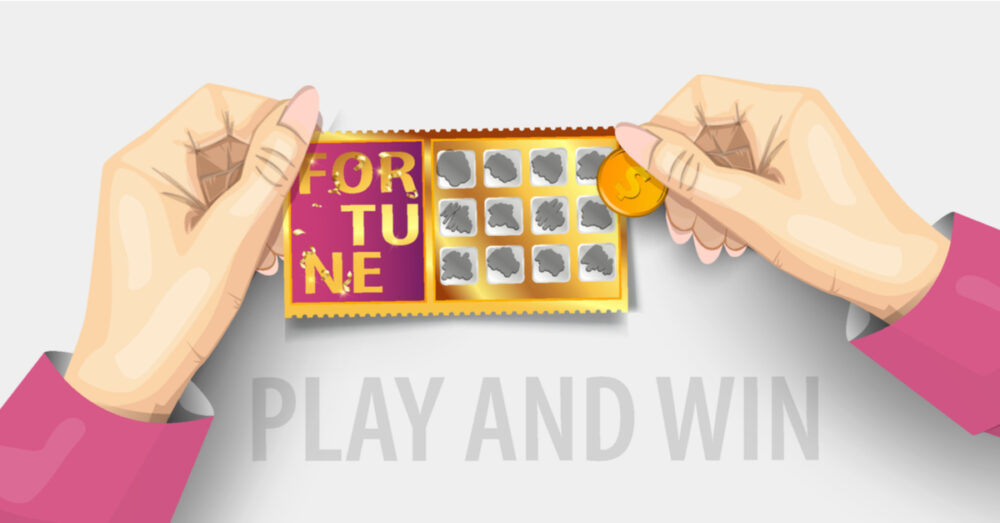 Can You Improve Your Odds Of Winning Scratchies?
Like any other type of lottery, scratch card wins are based on pure luck. However, scratch-it gambling enthusiasts have certain tactics up their sleeve to ensure maximum wins and minimal losses.
Avoid the cheapest cards, as they have small prize pools. Pick quality over quantity when it comes to scratch-its.
Read the small print. There you'll find information about your winning odds, which will allow you to pick the best scratchies.
Play multiple cards at a time. You're more likely to get a winning scratchie and experience the thrill of gambling.
Don't throw away old tickets. Sometimes no one claims the jackpot, and the operator picks a winner among losing tickets.
Set your budget strictly. Don't let the excitement and anticipation of winning prompt you to spend more than you should.
Stick to one game. It's the best long-term strategy, as every losing ticket brings you closer to a winning one.
Remember that ultimately, it all depends on Lady Luck. But there's no harm in building a strategy to try and improve your winning chances.
Conclusion
Scratch card games are perfect for gamblers who are looking for instant wins! Available in stores and online, instant scratch-its vary in ticket prices and jackpot sizes. In 2022, lotto instant scratch cards in Australia have many fun themes and designs – pick whichever you find the most entertaining! Typically, at least a quarter of scratch cards are produced as one batch contains wins.
You're Welcome To Share This Post On Your Social Media
Related Posts
FAQ
Where can I buy lotto instant scratch cards?

You can buy instant scratch-it tickets in stores with a licensed outlet of The Lott Australia's Official Lotteries.

How do I play lotto instant scratch cards?

Scratch off the concealed area to know if you're a winner. Detailed instructions for every specific game are printed on the back of your ticket.

How to claim the prizes I win on lotto instant scratch cards?

Prizes of under AUD 1,500 can be claimed in The Lott retail outlets. Bigger prizes – in the company's capital offices or by mail.