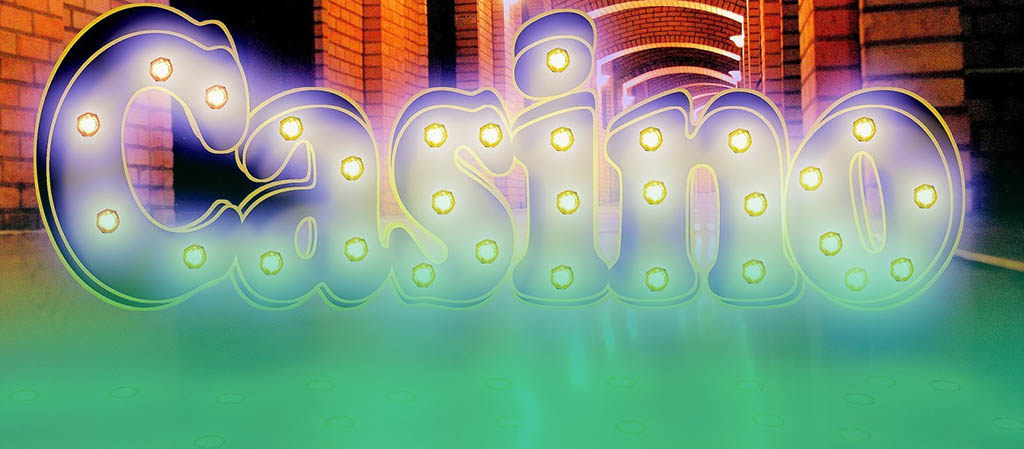 Late Summer News Around the Casino Industry

Oliver Moore
/ 10 February 2021
Late Summer News Around the Casino Industry
The casino industry is one of the most active sectors in the economy. It's bounced back from the land-based closure mostly thanks to players switching to its online platforms. Here, we provide a recap of some of the industry's important casino news for the early weeks of February.
The Americas
In America, gambling laws are taking a new shape with new rules tending to be more lenient to the casino industry. Michigan is on course to join the ranks of states that have legalised online poker in their cites; this feat will make it the fifth state to pass such a law.
While watching the Superball this year, you shouldn't be surprised to see casino ads come up as DraftKings recently acquired some of its ad time slots.
It's not been all good news for American casinos; some operators are having a rough time sailing. Spectacle Entertainment is one of such brands experiencing troubles starting up. There's a high chance the US casino might lose its license.
Australia and Asia
2020 wasn't rosy for casinos in Australia, as they struggled to get a grip on the challenges that accompanied the Covid-19 pandemic. The Philippine Amusement and Gaming Corporation (PAGCOR) reported a drastic drop in revenue last year, as Income plummeted by almost 84%.
Tabcorp Holdings is looking to part ways with its wagering division, and UK's Entain plc is leading the pack of potential buyers. Asian casinos have had mixed fortunes, Nine & Pictures are struggling with a financial scandal while Hard Rock Casino is looking to reward its Macau employees with bonuses.
Europe
The UK now has new gambling rules as its government looks to improve the security measures in games. Totolotek SA has announced its decision to close down its betting operations in Poland due to the Covid-19 pandemic challenges. The bookmarker pencilled down March 31st as the date when it closes its 116 betting points.
You're Welcome To Share This Post On Your Social Media
Related Posts