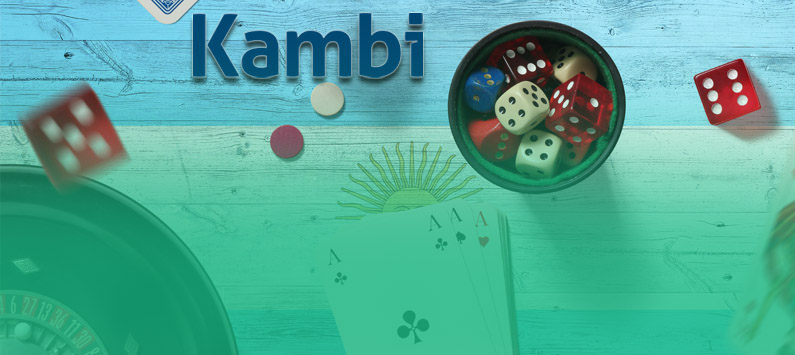 Kambi Group Founder Sells Major Part of His Stake

Oliver Moore
/ 22 February 2021
Kambi Group Founder Sells Major Part of His Stake
Kambi Group, a Maltese online betting technology company saw its share price fall to $54.93, an almost 4.16% drop after news reports of the company's founder offloading a major part of his stake.
In a press release on Thursday, the Nasdaq Stockholm-listed Valletta based company announced that 2.2% of its stock has been sold to "Swedish and international investors" via an "accelerated book-building process."
What Does This Mean for Kambi Group?
Anders Strom, 50, made the sale through Veralda Investment Limited, a company he owns. Last year, he made the announcement that he would not be going up for re-election as the non-executive chairman of Kambi Group. According to Kambi Group, Strom still retains 17.5% of the company's shares. Strom's remaining shares will be subject to a "customary lockup" for 90 days after settlement. In a deal worth over $37 million, the betting technology giant revealed that it sold 675,000 shares at $55.56 per share.
"I am very pleased to see the overwhelming interest from current and new shareholders wanting to invest in the Kambi Group," Anders Strom said in a statement. "The company has developed into a leading premium sport betting technology company with significant opportunities in new and existing markets…"
iGaming Pioneer
Only reinvented as Kambi Group in 2016, Anders Strom established Unibet in 1997 from his London home. The firm has grown to become one of the biggest business-to-business sports betting service providers and iGaming operators.
A technical glitch forced Kambi Group's turnkey sports betting platform to suspend pregame bets on Super Bowl LV for about 30 minutes. However, company CEO Kristian Nylen said that the firm was able to fix the problem "seven to eight" minutes before kickoff time, and went on to process the highest number of bets in its history.
The Kambi Group saw a 28% rise on its aggregated revenues for 2020 to $142.63 million and a 131.7% rise in annual profit to $29.21 million despite the COVID-19 pandemic.
You're Welcome To Share This Post On Your Social Media
Related Posts