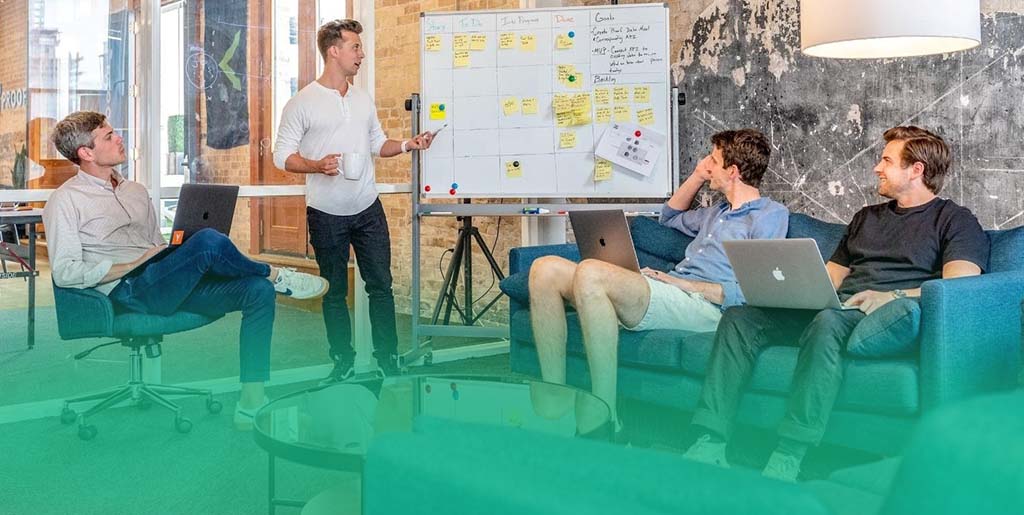 Kambi Group Forms New Partnership with RWWA

Oliver Moore
/ 29 January 2021
Kambi Group Forms New Partnership with RWWA
Kambi Group Plc, a sports betting provider, has stepped up its goal of achieving a global reach. The company recently announced a long partnership with Australia's top operators, Racing and Wagering Western Australia (RWWA). The new agreement between both parties will employ the former's technology in their existing sportsbook offerings. So, the operator's over 320 Tab retail providers in Western Australia, and prominent TABtouch online brand will feature Kambi Group's advanced programs.
Ian Edwards, RWWA's CEO, expressed his excitement about the partnership, stating that it's mutually beneficial. He believes that given Kambi's reputation as a launchpad for success, power, and flexibility, the sports betting provider is a perfect partner for their brand.
About RWWA
The gambling body sales channel comprises about 320 retail outlets, including TABtouch. The latter is responsible for the brand's online, mobile, and call centre services. RWWA also serves a pivotal role in maintaining 9a sustainable growth for the Western Australian racing industry as it's in charge of profit distribution earned through its wagering services.
RWWA came into being on August 1, 2003, and serves as the controlling body for greyhound, harness, and thoroughbred in the region. It's also responsible for the activities of the Totalisator Agency Board (TAB).
Astute Partnerships
Kristian Nylen, Kambi Group's CEO, also weighed in on the new partnership agreement, stating that he's thrilled with it. He believes his company's advanced technology would help push RWWA's recent success to the next level.
Kambi also announced another partnership agreement with another top gambling operator, JVH Group. The latter is based in the Netherlands and hopes to gain a strong stand in the region's online market before the new Dutch sports betting regulations kick in. JVH would utilize Kambi's price differentiation tools and sportsbook to launch itself in the industry.
You're Welcome To Share This Post On Your Social Media
Related Posts