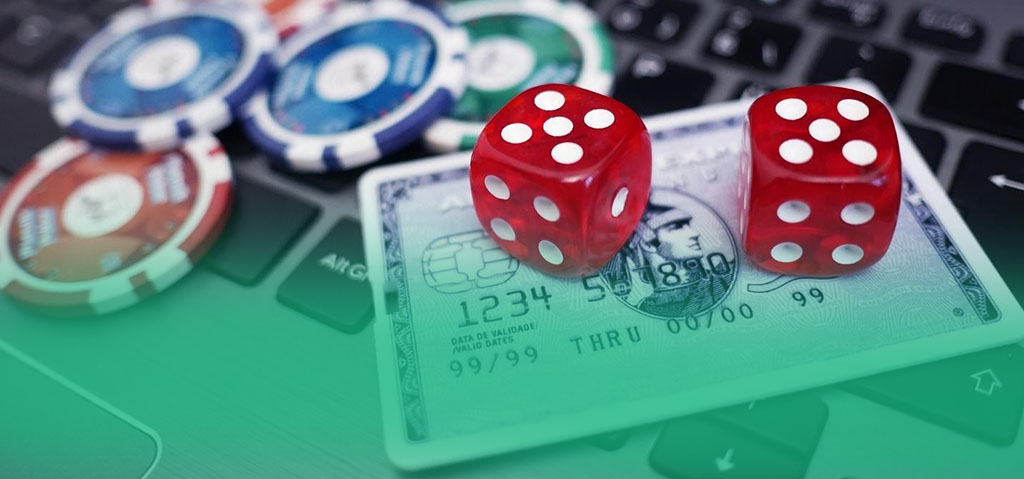 Illegal Online Casinos Run Riot During Covid-19 Lockdown

Oliver Moore
/ 3 February 2021
Illegal Online Casinos Run Riot During Covid-19 Lockdown
The COVID-19 virus hit the world hard in 2020, forcing many governments to shut down multiple sectors and impose a lockdown. The gambling industry closed its land-based casinos leaving many players to switch to online operators to play their favourite games from home.
In Australia, research shows that the searches for the word "online porkies" within the region soared from 12,100 to 40,500 between February to April of 2020. Many online casinos also reported a doubling of online traffic during the lockdown period.
Poker is often the favourite pick for gamblers, with the game generating over half of the industry's revenue in 2018. Experts point to its fast pace makes it a top attraction for gamblers over lotteries and sports betting.
Increase in Illegal Online Casinos
Though signalling a remarkable growth for the industry, online casinos' overnight popularity has a significant downside. It's a double-edged sword as illegal gambling platforms look to also cash in on the sector's success. The government estimates that it lost about $100 million in tax revenue to such casinos last year, with most websites offshore platforms.
There's a restriction on legal and reputable online casinos in Australia, leaving room for illegal platforms to fill these void and often scam players. Research also shows that before the pandemic, the money Australians spent on such sites decreased but surged to new record levels since Covid-19 restrictions.
Actions and Regulations
The Australian Communications and Media Authority (ACMA) has put in place multiple policies to protect gamblers. In November, the body ordered ISPs to block access to 52 gambling platforms, as these websites defraud players and have little to no harm minimization measures.
ACMA also runs a public education campaign to create awareness of the dangers these illegitimate casinos represent. There's a high chance that players lose their deposits or spiral due to the limited harm minimization measures on these websites.
You're Welcome To Share This Post On Your Social Media
Related Posts