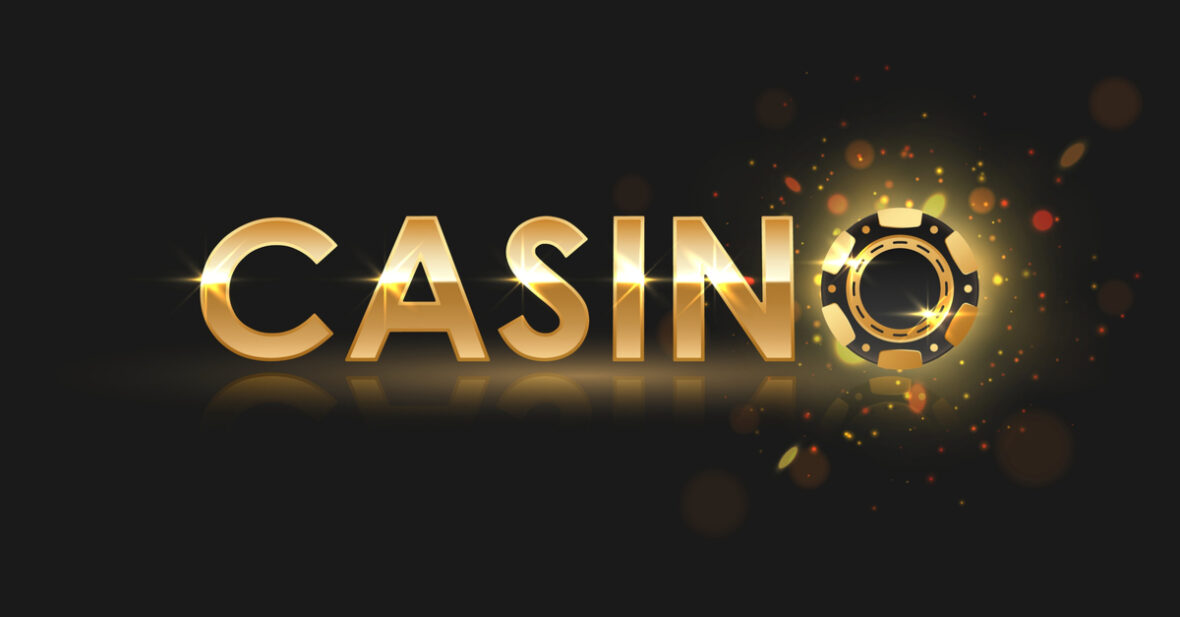 6 Ways on How to Beat Wagering Requirements in Casinos

Oliver Moore
/ 26 December 2021
How to beat wagering requirements?
You hear about free spins and other casino bonuses that allow players to enjoy large payouts. Plus, knowing that you won a bonus of any kind is always nice to hear. However, did you know that there are wagering requirements that you need to meet before being able to withdraw your bonus winnings?
Experienced gamblers know to watch for all the wagering requirements mentioned in a casino's terms and conditions.
So, before understanding how to beat wagering requirements, let's know what it is in the first place before we suggest a few wagering requirement tips to use when you hit the online casinos next.
Best Online Casinos to Play in Australia
Name
Welcome Bonus
Details
What are the wagering requirements world of online gambling?
To put it simply, wagering requirements are the rules implemented by the casino that the player has to follow to withdraw their bonus funds and winnings without having any issues.
This is best explained with an example.
A casino may offer you a welcome bonus where they match 100% of your first deposit up to $100, along with 100 bonus free spins. While a rookie gambler might take that for face value, an experienced gambler knows that casinos usually place rules around receiving that welcome bonus.
The casino might have placed a x50 wagering requirement for that bonus offer. Therefore, to calculate how much you need to wager to enjoy the welcome bonus, you simply have to multiple 50 (x50) with the bonus money matched by the casino ($100). This means that to enjoy this welcome bonus and be able to withdraw your winnings, you will need to wager a minimum of $5000.
6 best ways on how to beat wagering requirements
If you want to know how to beat wagering requirements placed by casinos, these 6 ways will help you do just that.
Pick the right games
The first best way to beat wagering requirements is to know which games to play. Some games don't even contribute to the wagering requirements, so make sure to stay away from them.
This means you will have to avoid games like blackjack and choose games with the best slots that come with a high RTP (Return to Player percentage).
Calculate the wager requirements
As mentioned earlier, when learning how to beat wagering requirements, make sure you know the wager requirements before playing. The easiest way to calculate that in the example above is *Bonus Money x Wagering Multiple = Wagering Requirement*.
Choose your playing style
Deciding on your playing style will help you pick the best slots to choose when practising how to beat casino wagering requirements.
Pokies with high variance: These slots offer the best payouts and bonus funds. While the downside is that these machines don't pay out often, your winnings are enormous when they do payout. This is great if your style is to play for a huge win instead of frequent small wins.
Pokies with low variance: These are the best slots that provide more payouts but lower amounts.
Pokies with medium variance: With these, you have the same probability of winning large payouts as you do winning frequent smaller payouts. You get several great features with exciting casino bonus money, bonus funds, and free spins that give you a better chance of winning.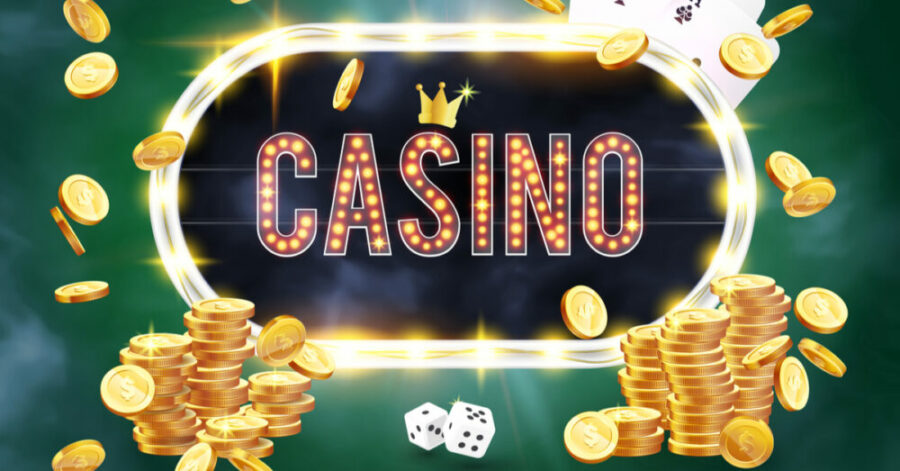 Pick the right casino
When learning how to beat wagering requirements, you need to pick the right casinos. These are trustworthy casinos that use well-reputed software providers. The algorithm and games have been tested for fairness to the payers, plus they come with lower wagering requirements, making it easier for you to withdraw your winnings.
Read the terms and conditions
The best way to beat wagering requirements is to know what they are in the first place. To pull out a calculator and find out what to plug into the formula we mentioned earlier, make sure to read all the casino's fine print to understand precisely what is required of you. If not, you may not be able to cash out your winnings.
Pick the right bonuses
You can't learn how to beat wagering requirements without knowing which bonuses to pick. There are sticky and non-sticky bonuses.
A non-sticky bonus means the wagering requirements placed by the casino only apply to the bonus amount. In contrast, a sticky bonus implies that the requirements apply to the bonus amount and your deposit, meaning you will have to meet the requirements to be able to withdraw your bonus and your deposit.
You can also find wager-free bonuses. Although these tend to be small with almost no bonuses like free spins, you do not have to meet wagering requirements if you try to withdraw your money.
Conclusion
The reason wagering requirements exist is because bonuses exist. Casinos are a business whose main goal is to get as much money from players as possible. Therefore, to withdraw a bonus, they make you meet these requirements.
Make sure you learn the 6 best ways on how to beat casino wagering requirements to give you the best chance to earn the most bonus funds and keep all your casino bonus money and winnings.
You're Welcome To Share This Post On Your Social Media
Related Posts
FAQ
How do you get a wager bonus?

To get a wager bonus, you must meet the wagering requirements stipulated by the casino you are gambling with. These requirements are mentioned in the terms and conditions for everyone to find.

What does wagering mean on slots?

Wagering refers to the amount of money you play to place a bet each round in hopes of winning a certain payout.

How do I fulfil wagering requirements?

To fulfil wagering requirements, follow these two formulas:
For a non-sticky bonus - bonus amount x wagering requirement = total bet.
For a sticky bonus – (bonus amount) + (initial deposit) x (wagering requirement) = Total bet