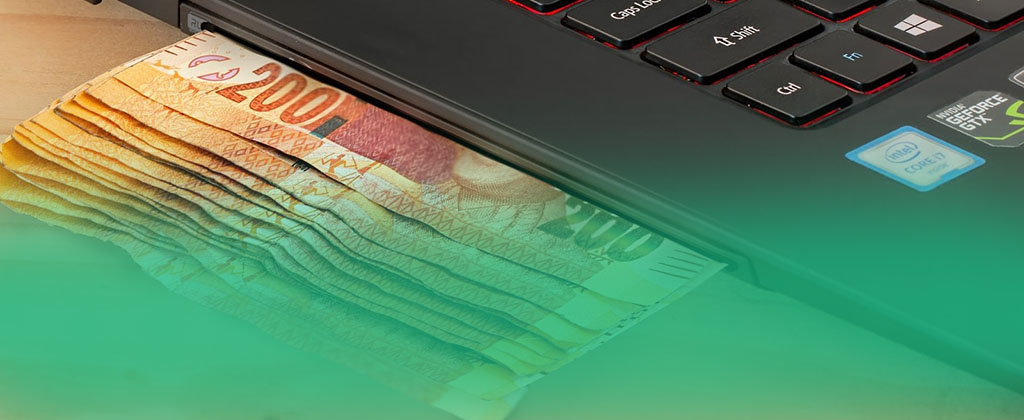 Daily Surge in China's Online Gambling Population

Oliver Moore
/ 9 February 2021
Daily Surge in China's Online Gambling Population
Many countries around the world disapprove of cross-border online casino gambling. Some even have laws criminalising citizens that partake in online gambling games. China is one such country. Nonetheless, myriad of Chinese folks still engage in iGaming.
The Public Ministry of Security issued a statement claiming the office had destroyed not less than 1,000 gambling platforms; it also declared that many gambling cases had been resolved. The statement reiterated that the government was still anti-gambling. In 2020, almost 8,000 online gambling suspects were detained. Counterparts of the Ministry in other Asian countries, like Malaysia, assisted in arresting 600 suspects.
Moreover, a report released by Yongan in January disclosed that one in 80 Chinese men gambled daily from December 15th through December 21st. Thus, there are over 11 million active mobile gamblers if the report is anything to go by. Online speculators in Guangdong account for the bulk of this chart.
Some of the significant available sites for online gamblers include Golden Monkey Key Slot Machine, Asian Games, Asian Lives, MEGA888, 918Kiss, Money Tree, and Caiku Baodian, with new sites popping up daily. These mobile apps and sites support several payment options, including cryptocurrencies.
Fourth-party processors are also a target in this cold war between the Chinese government and online gamblers. These fourth-party individuals lease their bank details to site operators for a commission, giving operators a perfect cover to carry out illegal gambling operations in the country.
The Yongan reports also claim that online gambling is one of the reasons cryptocurrency is becoming more commonplace.
You're Welcome To Share This Post On Your Social Media
Related Posts