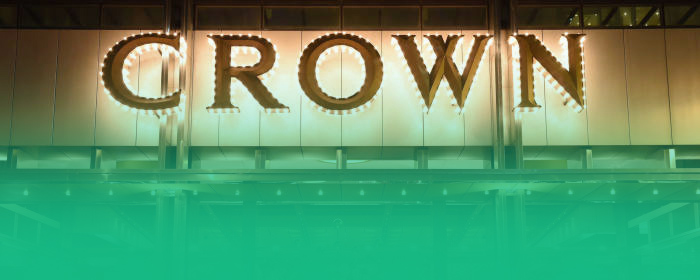 Crown Resorts Limited Prohibited from Using Junket Firms in West Australia

Oliver Moore
/ 2 April 2021
Crown Resorts Limited Prohibited from Using Junket Firms in West Australia
The famous Crown Resorts Limited has received directives to stop using junket operators to lure high-value players to its Perth's facility. According to reports, the Western Australia Gaming and Wagering Commission's command comes after the New South Wales (NSW) gaming regulator refused to grant the casino firm license for its latest Crown Sydney development.
This judgement came after a detailed investigation by the NSW's Independent Liquor and Gaming Authority, which discovered that the casino company's junket partners might be guilty of several money laundering offences.
New Provisions
According to reports circulating, Crown Resorts Limited, which also owns Crown Melbourne property in Victoria, has released an official statement explaining that the Western Australia Gaming and Wagering Commission has indeed placed several new conditions on its casino license for the Perth property.
One of the requirements includes prohibiting the company's use of overseas junket firms.
Profitable Resource
Junket operators have become a regular sight in several Asian gambling markets like Singapore and Macau. These firms receive a commission for introducing overseas casinos to rich gamblers, going ahead to handle the player's travel, credit or foreign banking, and accommodation needs.
These VIP-facing companies have reportedly helped casino operators like Crown Resorts Limited to increase their gambling revenues despite the rumours about their link to several organized crime syndicates.
Supplementary Regulations
The Western Australia Gaming and Wagering Commission's revised rule forbids the 1,196-room Crown facility in Perth from participating in overseas junket ventures or allow some foreign travellers to gamble under any similar arrangement.
Victoria's Examination
The Gambling and Liquor Regulation in Victoria has also been asked to conduct its own review into Crown Resorts Limited's casino license suitability.
From this inquiry, the regulation will determine if the Melbourne-headquartered operator is fit to operate a casino in the country's second most-populated state while maintaining the highest standard.
You're Welcome To Share This Post On Your Social Media
Related Posts