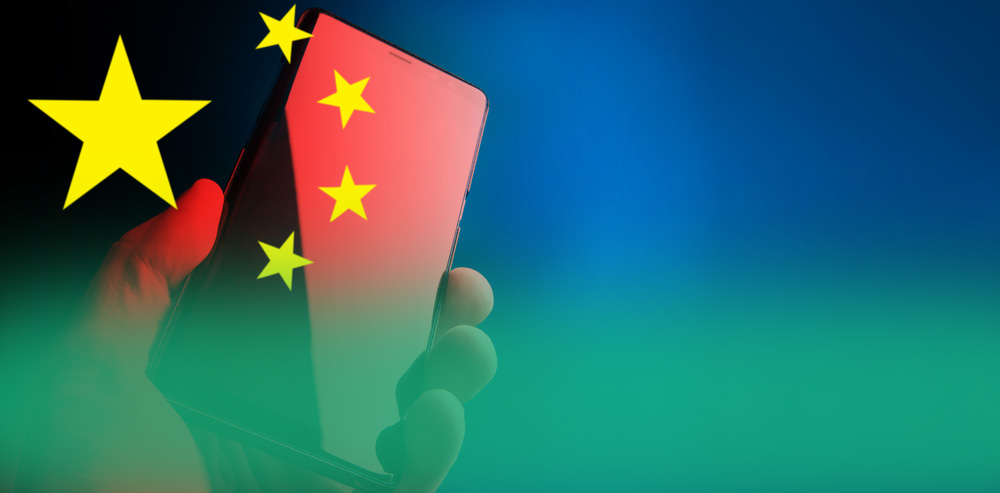 China's Overseas Gambling Blacklist Appears to be Expanding

Oliver Moore
/ 19 February 2021
China's Overseas Gambling Blacklist Appears to be Expanding
The ministry of culture and tourism in China released a statement earlier this year, stating that It would blacklist some locations from its system. Travel destinations that will be blacklisted why not revealed to the public. However, the country has been making underground plans to cross out gambling involving cross borders.
The policy to be implemented would restrict residents from accessing particular tourist sites. The news was reported by a news agency operating under the state's permission, Xinhua news agency. They said that the departments concerned would release a list to inform the travel destinations added to the list.
The new plan would mark the second batch added to the blacklist. The new system was introduced last year as part of the tourism market regulation protocols and protection of lives and properties. The ministries involved in creating the new regulation were the ministry of foreign affairs and public security.
Some experts believe that the new blacklist system moves by the government to control the gambling industry in Australia, Cambodia, Vietnam, and other areas. The destinations mentioned have a VIP demand, which places a need on China to provide junket operators.
The criminal law established by China on the 1st of March passes guilty sanctions on anyone who organises ships for people from the mainland to blacklisted areas for gambling purposes. The establishment of the new policy mood reduces the influx of junket operators and the marketing of players from the mainland to other countries.
China has been a significant distributor of junket operators and players to other regions and countries. The Chinese government also announced that the new travel restrictions would decrease the tourism industry's profits. Players hope the restrictions would be lifted as the effects of COVID-19 die down.
You're Welcome To Share This Post On Your Social Media
Related Posts