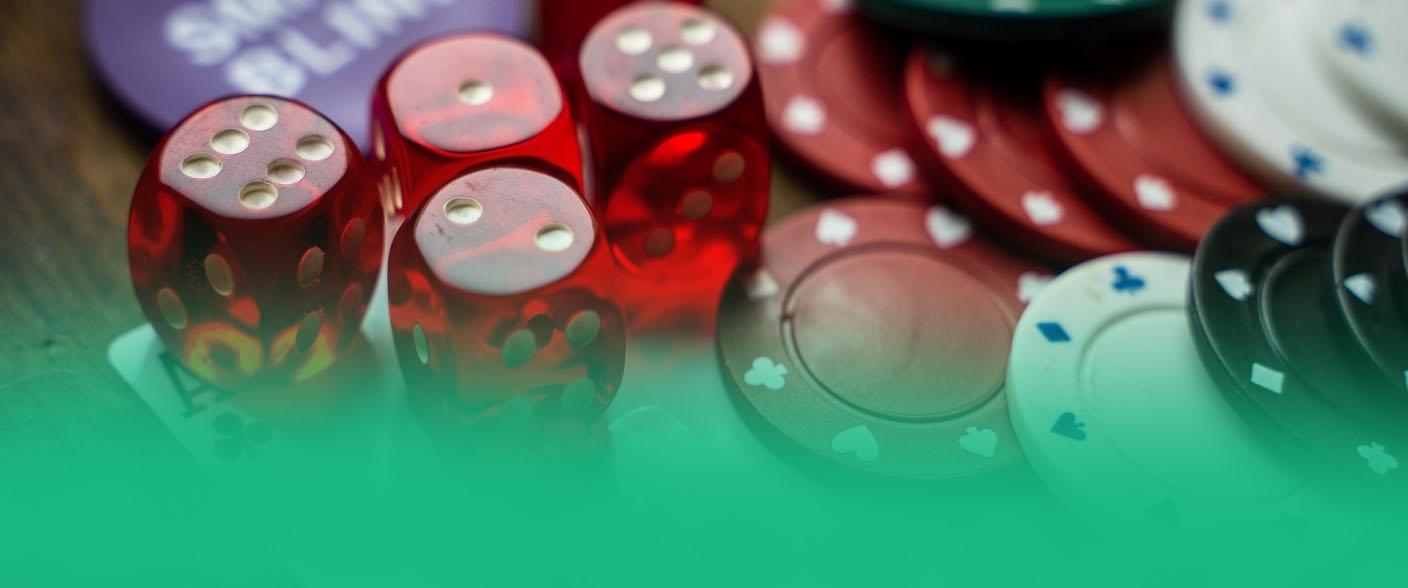 Austria Considers Thorough Revamping of its Gambling Market

Oliver Moore
/ 30 March 2021
Austria Considers Thorough Revamping of its Gambling Market
Gernot Blumel, Austria's Finance Minister, recently announced that the government intends to introduce some wide-ranging reforms to the country's gambling market, including establishing a new regulatory authority. According to an iGaming Business report, this news is coming after an Austrian People's Party member called for untangling the country's rules on gambling last year. Also, licensing duties and enforcement shouldn't be a task controlled by the Federal Ministry of Finance.
According to the source, the proposed overhaul is being considered even as the Finance Minister and some of his colleagues are still allegedly in a scandal concerning their illicit campaign fundings by Novomatic AG, a European gaming machine giant.
Exclusion Expectation
According to Blumel, the planned revamping will prioritize players' protections while establishing self-exclusion schemes for online gambling and land-based casino services. He also announced that the new regulator might even crackdown on illicit operators and compel internet providers to block access to unlicensed online gambling websites while blacklisting them.
Adolescent Gambling Control
The young politician also stated that this overhaul would toe Belgium's line to implement a complete ban on 'loot boxes,' which, in his opinion, are dangerous to young gamers, seeing as it encourages them to explore other traditional gambling methods. Also, there will be deposit limits, and operators will fund many state-backed gambling effect programs.
Marketing Control
Blumel went on to say that the government intends to introduce new advertising controls that will treat gambling like tobacco. Also, they will launch anti-corruption precautions banning gambling companies from contributing to any political party or their representatives in any manner.
Tenuous Timeline
Asked when all these would happen, Blumel stated that the plan would hopefully be finalized by April. The Austrian government will present its program before parliamentarians for approval by autumn.
You're Welcome To Share This Post On Your Social Media
Related Posts