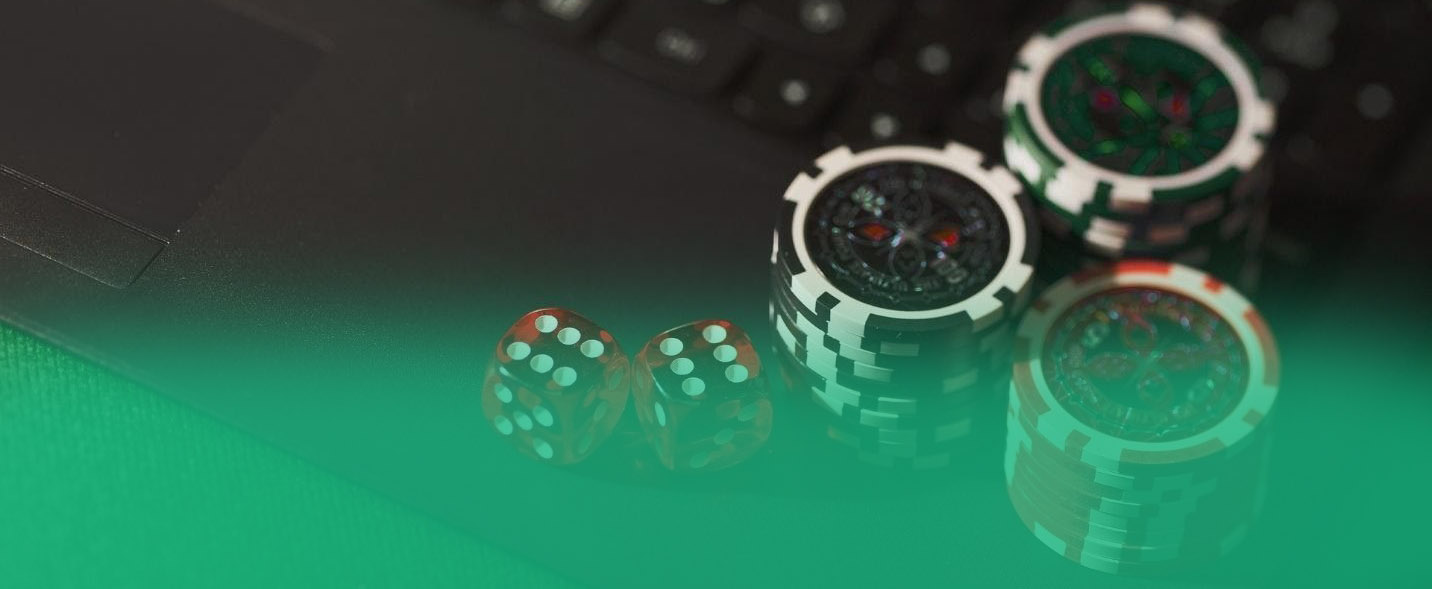 Australia's PlayUp Enjoys Success in US Market

Oliver Moore
/ 28 January 2021
Australia's PlayUp Enjoys Success in US Market
PlayUp recently came into the limelight thanks to its exploits in the US market. The company is an online betting technology provider based in New South Wales, Australia, and has a licence to operate there, New Zealand, India, and the United States.
History
PlayUp got its first licence in Australia in 2009 but under a different name. There have been four name changes in the company's history, with the current one entering its records in 2018. Business tycoon and current global CEO Daniel Simic is responsible for setting the company on its current path to success. He modernized PlayUp and helped it break into the Indian market to create real-money-play sports fantasy platforms.
Growth and Expansion
According to PlayUp's last annual report, the company's equity stood at a negative $6 million but generated over $14 million in revenue. It also shows the brand is on a growth curve compared with that of the previous year's financial sheet. PlayUp has expanded in Australia, India, and the US.
Breaking Into America
Its success in America started in 2019, with the company securing major greyhound tracks in Florida. Afterwards, it became the only provider of wagers and fantasy sports contests through the ND Commission in North Dakota.
PlayUp later went on to acquire a gambling licence for the state of Colorado on September 1, 2020. Its American CEO, Mintas, predicted the region to have a market potential of up to $300 million in revenue. Rapid and sustained growth followed in the final quarter of 2020 thanks to PlayUp's fundraising drive.
The gambling brand intensified its exploits in the US by adding Dennis Drazin to its board of directors, acquiring a multi-year deal with NHL team New Jersey Devils, and more. PlayUp is perfectly placed in a rapidly growing US market and appears to have the resources to maintain its success in the country.
You're Welcome To Share This Post On Your Social Media
Related Posts