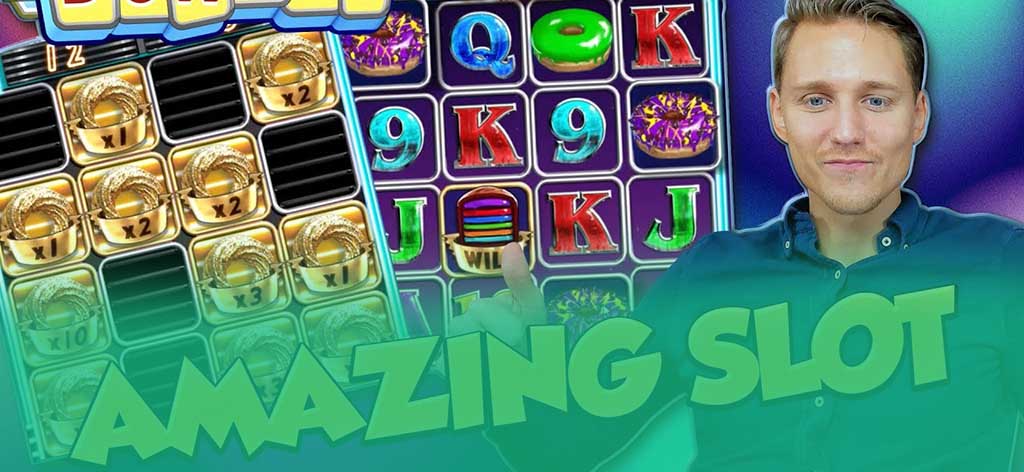 Australian Pokies Players Build Careers Out of Live Streaming

Oliver Moore
/ 4 February 2021
Australian Pokies Players Build Careers Out of Live Streaming
The streaming community is rampant with gaming content as players show their plays to a live audience. Here, video game titles dominate, with titles such as Fortnight and Call of Duty often being standouts. A typical setup comprises a player showing off his reactions and gameplay in real-time to an audience.
Recently, streams featuring casino gambling are breaking into streaming platforms and are surprisingly popular on them. Top video services such as YouTube and Twitch now feature Australian pokies players who have taken to these sites to provide a live feed of their online games.
Many people believe that the shift away from land-based casinos to their internet counterparts contributes to its popularity. In an attempt to curtail the escalating COVID-19 pandemic, the government-imposed lockdowns. This restriction meant players couldn't visit land-based casinos, after which many gamblers switched to online gambling.
A Bright Future for Casino Steamers
Many casino streamers such as Australian Jaydan Jamieson and Adelaide resident Captain Davo enjoy high followings on Twitch. The former recently organized a charity stream that generated thousands of dollars for the cause of cancer research. Captain Davo's streaming contents is quite different from that of Jamieson's, with the latter entertaining viewers to his high-stake plays, one of which shows him winning $250,000 on slots. He also takes to other social media outlets to show off an array of luxury cars and exotic vacations.
Twitch and YouTube aren't the only platforms casino streamers use to share their gaming content. This community also employs social media outlets such as Facebook, Instagram, and Twitter. Here, they share short clips of their wins and mostly feature amateur players banding together to form groups.
Online streamers tend to balance their videos with both loses and wins. Many members of this community believe that such contents help viewers moderate their gambling.
You're Welcome To Share This Post On Your Social Media
Related Posts