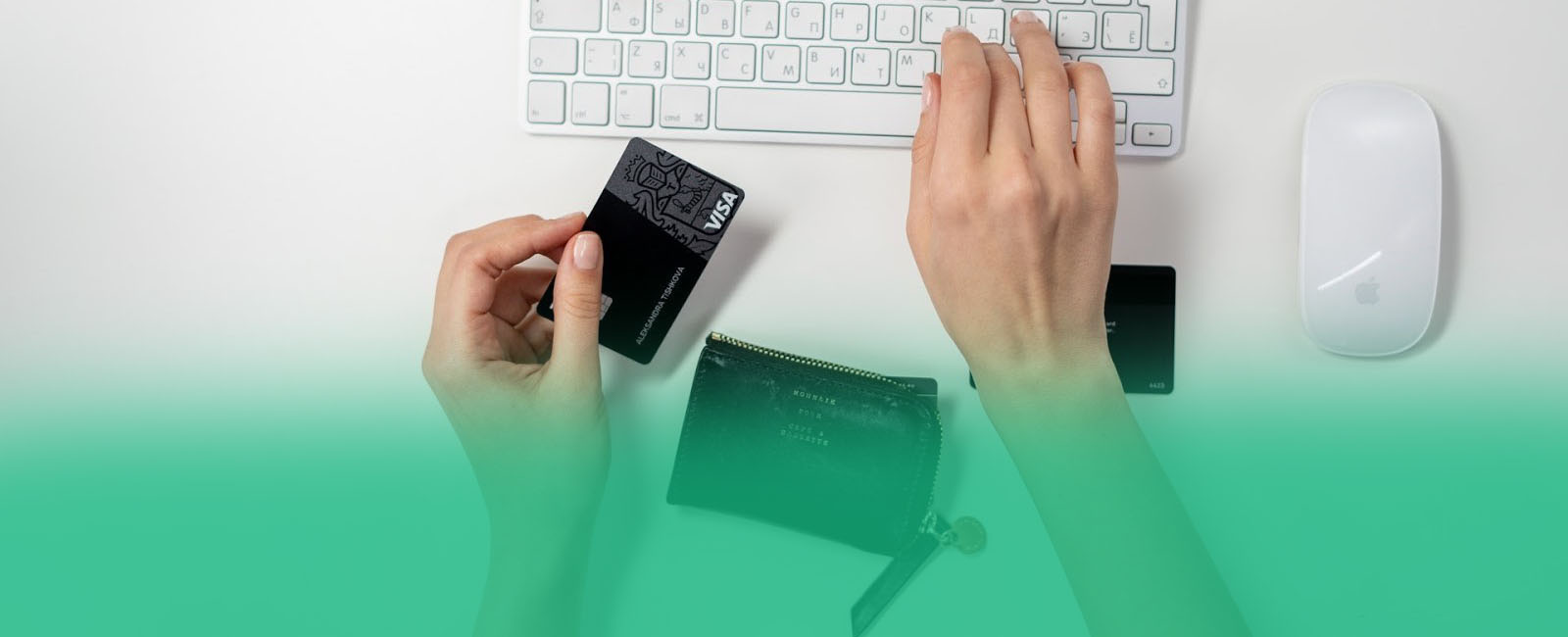 Australian Credit Card Gambling Faces Threat in New Bank Report

Oliver Moore
/ 27 January 2021
Australian Credit Card Gambling Faces Threat in New Bank Report
Online casino gamblers in Australia may no longer be able to fund their wagering with their credit cards if the country's banking sector decides to go with the findings of a new report by Every Customer Counts.
The report was compiled using 40 written submissions from gambling counsellors, betting agencies, consumer advocates, academics and government agencies, in addition to over 800 individuals that gave a response to the short-form web survey.
Nearly all the responses strongly supported placing restrictions on credit card-based gambling. The bank report stated that the dominant view was that "the associated risks were considered to significantly outweigh any potential benefits for customers, especially for vulnerable populations."
About a year ago, the Australian Banking Association (ABA) organized a consultation for seeking community opinions on using credit cards in gambles. With the consultation's findings now out in the open, Australia's online betting licensees may be in for a tough time.
In 2019, the ABA conducted a YouGov survey where 81% of Australian respondents randomly selected gave their nod to either a total ban of credit card gambling (54%) or putting daily caps on credit card gambling transactions (27%).
Only 7% believed no prohibitions were necessary, while another 12% stayed neutral. The majority (75%) gave their support for some kind of restriction, even among people who regularly gamble and partook in the YouGov survey, where 41% supported a total ban, and 34% went for daily caps.
A ban on Australian credit card gambling may lead to punters embracing internationally licensed gambling websites. Many of those companies allow the use of credit cards and provide much more gambling products, unlike their Aussie-licensed counterparts that only engage in wagering on lotteries, human sports, and animal races.
You're Welcome To Share This Post On Your Social Media
Related Posts