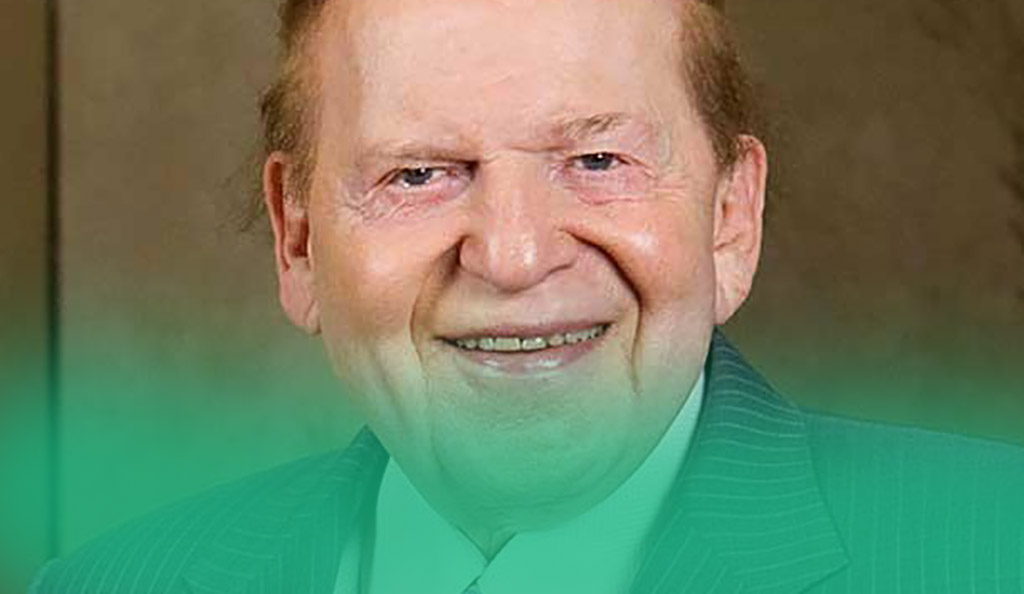 American Casino Mogul, Sheldon Adelson Dies at 87

Oliver Moore
/ 12 February 2021
American Casino Mogul, Sheldon Adelson Dies at 87
The American billionaire mogul Sheldon Adelson, who built a casino empire that ran from Las Vegas to China, has died at 87 after battling a long illness. According to Las Vegas Sands, Adelson, also a renowned politician, died from complications resulting from his non-Hodgkin's Lymphoma treatment.
Adelson was born of Jewish immigrants alongside two siblings in Boston. The one-time third richest man in the world over the second half of his life became not only wealthy but politically influential, and until his death, was amongst the major republican individual donors in the US. As the CEO and Chairman of Las Vegas Sands Corp, Adelson drew singing gondoliers to the Las Vegas Strip and predicted correctly that Asia would be a bigger gaming market.
When Adelson bought the Sands Hotel in 1989, he refrained from focusing on gambling only to make him money but built a convention hall so his hotel rooms will be full on weekdays too. Soon, other hotel owners followed this business model. However, he experienced massive success when he replicated the Strip in Macau, which was the only Chinese province that allowed gambling.
Due to his Jewish background, Adelson maintained strong ties with Israel and was instrumental in President Trump's change of Jerusalem as Israel's capital. Besides his political engagements, Adelson was committed to ending online gambling. While critics said he wanted to prevent competition, Adelson insisted he wants to ensure teenagers and children don't gamble, calling them the world's most vulnerable people.
It would be recalled that the Justice Department during the Obama administration stated that online gambling not involving sporting events doesn't violate the 1961 federal statute, Wire Act. However, in early 2019, the department reversed the statement, deciding that it applies to all forms of gambling.
You're Welcome To Share This Post On Your Social Media
Related Posts