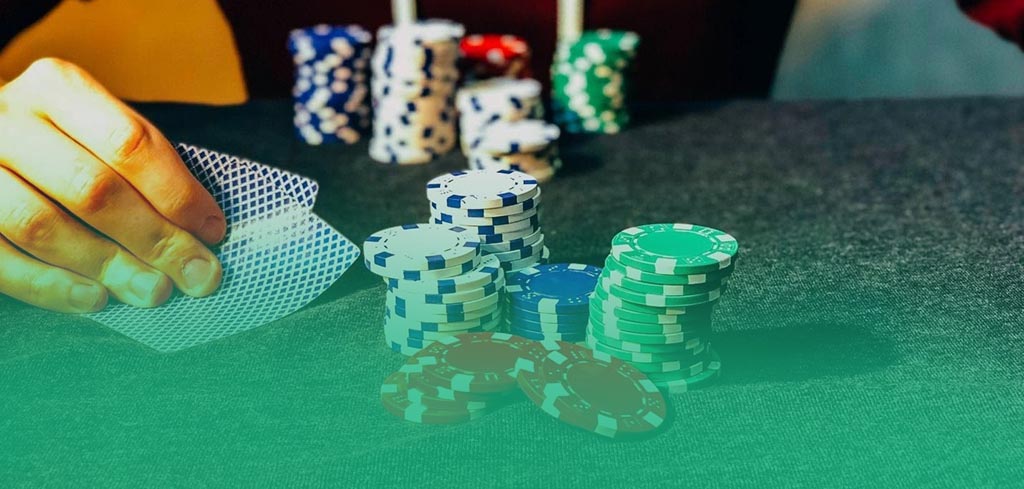 ACR Hires Poker Phenomenon Randy 'Nanonoko Lew to Combat Cheats

Oliver Moore
/ 29 January 2021
ACR Hires Poker Phenomenon Randy 'Nanonoko Lew to Combat Cheats
Gambling brand, Americas CardRoom, has added the services of poker phenomenon Randy Nanonoko Lew to their payroll. The company's Twitter handle was the first to break the news to highlight the online legend's role. He will serve as a security consultant and gameplay expert to the organization.
ACR looks to bolster its security, and Nanonoko looks to be an excellent addition. They expect him to work with the current team on all matters involving fraud, bot activity, and conspiracy. Nanonoko will also review hand histories and provide an expert assessment in scenarios where the security team performs investigations.
Nanonoko's appointment and recent ACR security investments aren't surprising, as the gambling brand looks to prepare for its $8 million GTD Venom tournament. The competition might not feature the legendary poker player as he now resides in Australia, a region that prohibits online poker.
Reopening
Fans don't have to worry about their idol being away for too long as ACR is optimistic he'd get back into the game when they resume live operations. The company had gone on a brief hiatus owing to the Covid-19 pandemic but now look forward to a January return. Nanonoko might also be available in-person to meet and greet players during ACR's major events.
About Randy Nanonoko
Randy Nanonoko first stepped into the limelight after hitting an impressive quadruple of SuperNova Elite statuses. He achieved this feat while simultaneously holding as many as 24 online tables.
The 35-year-old is currently married to fellow professional poker player Celina Lin. After announcing their engagement in March 2018, the two lovebirds took to the altar to say "I do" to each other last year. As a Hearthstone player, Randy Lew earned over $4 million via sponsorships, online, and live games. He also enjoys a stellar following on one of gaming's top streaming platforms, Twitch.
You're Welcome To Share This Post On Your Social Media
Related Posts